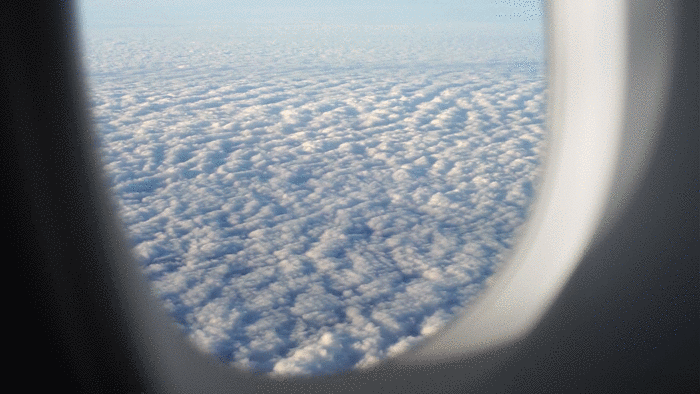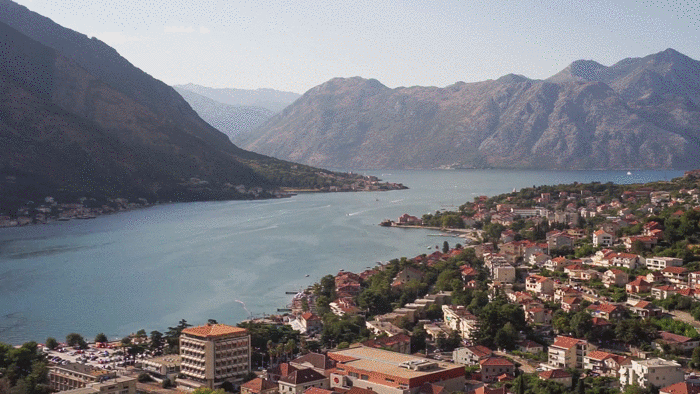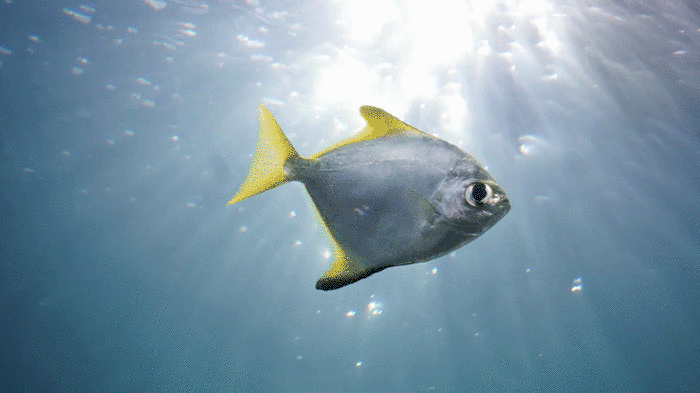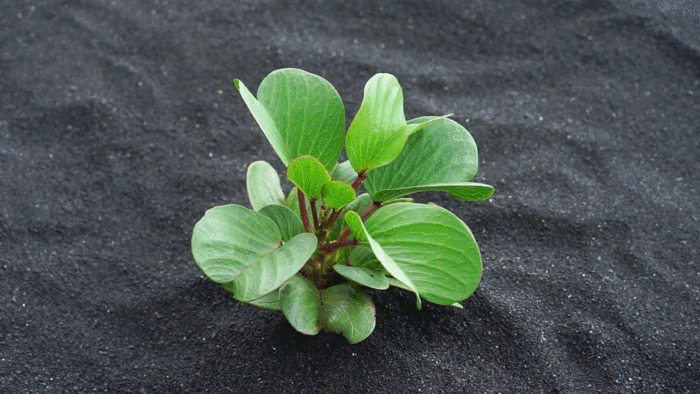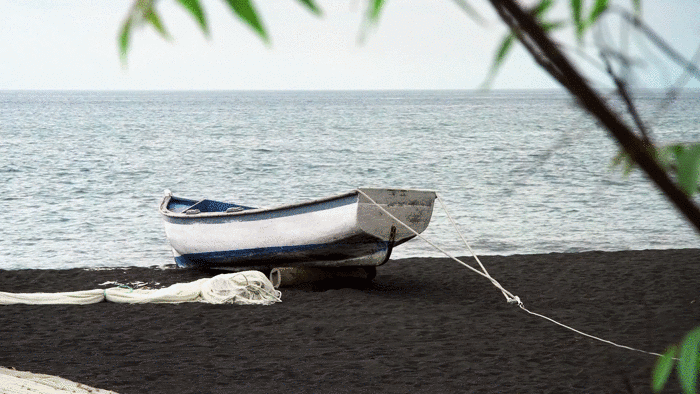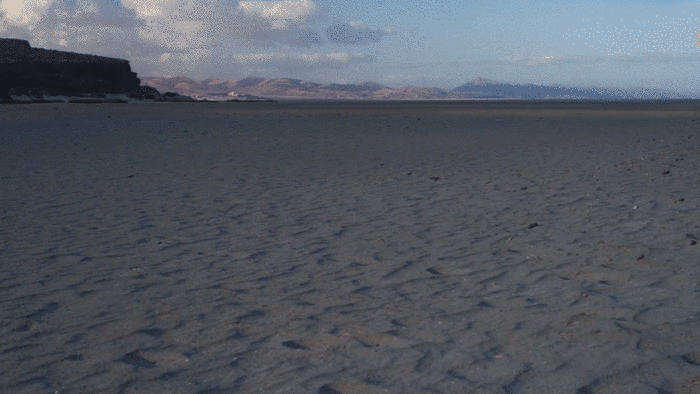 I created this cinemagraph for Berliner Sparkasse, one of Germany's oldest banks, whose partner is Tierpark Berlin. It is one of a series that we created at gallereplay and that was displayed on a video wall at Alexanderplatz Berlin.
Here's some more of the footage that I captured at Tierpark Berlin.
At gallereplay we created or managed many more individual cinemagraphs and short video content for businesses. More infos at gallereplay.com/services.