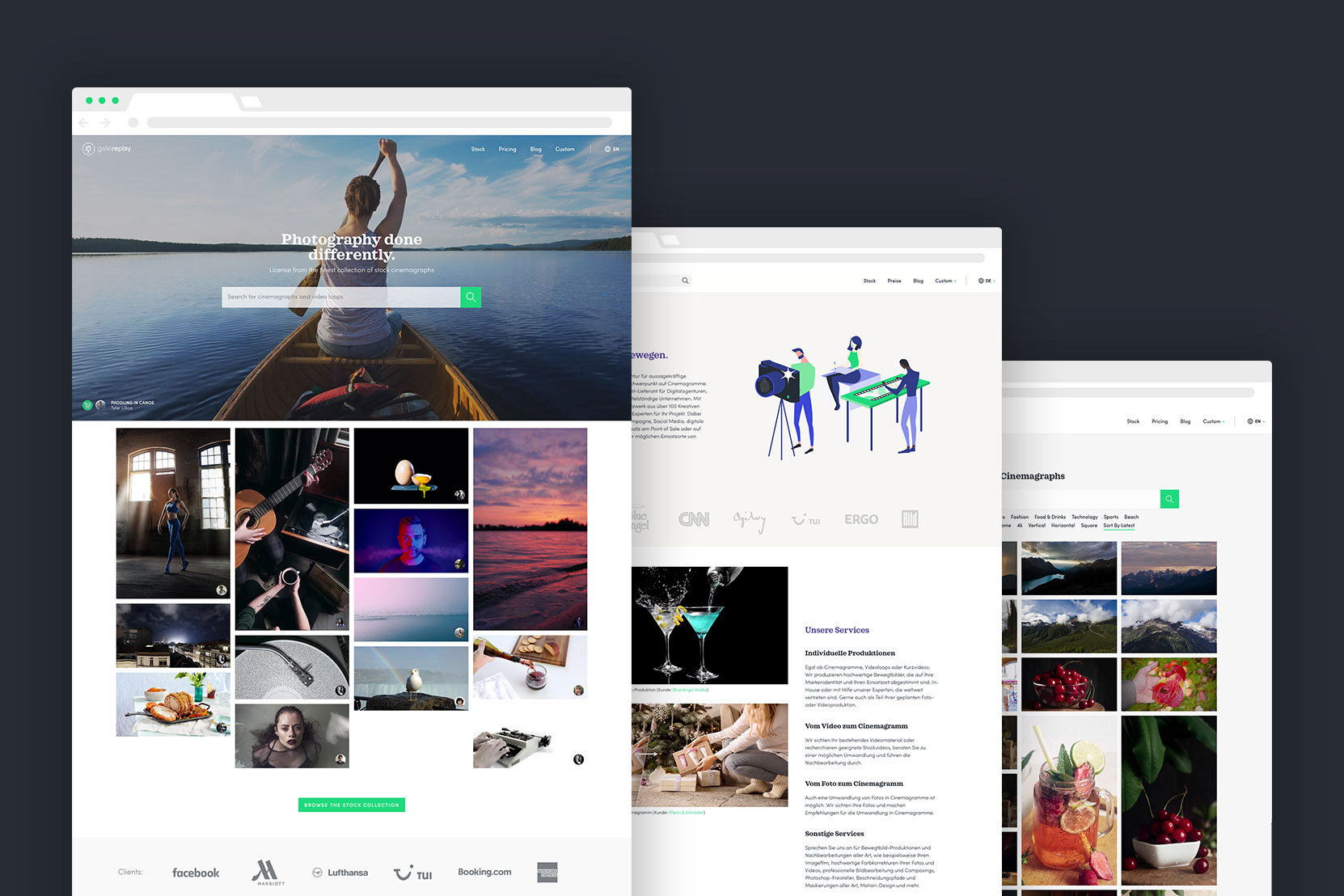 Some of the web designs I created for the company website
www.gallereplay.com
. I built a team of developers with which I constantly work on improvements and additions.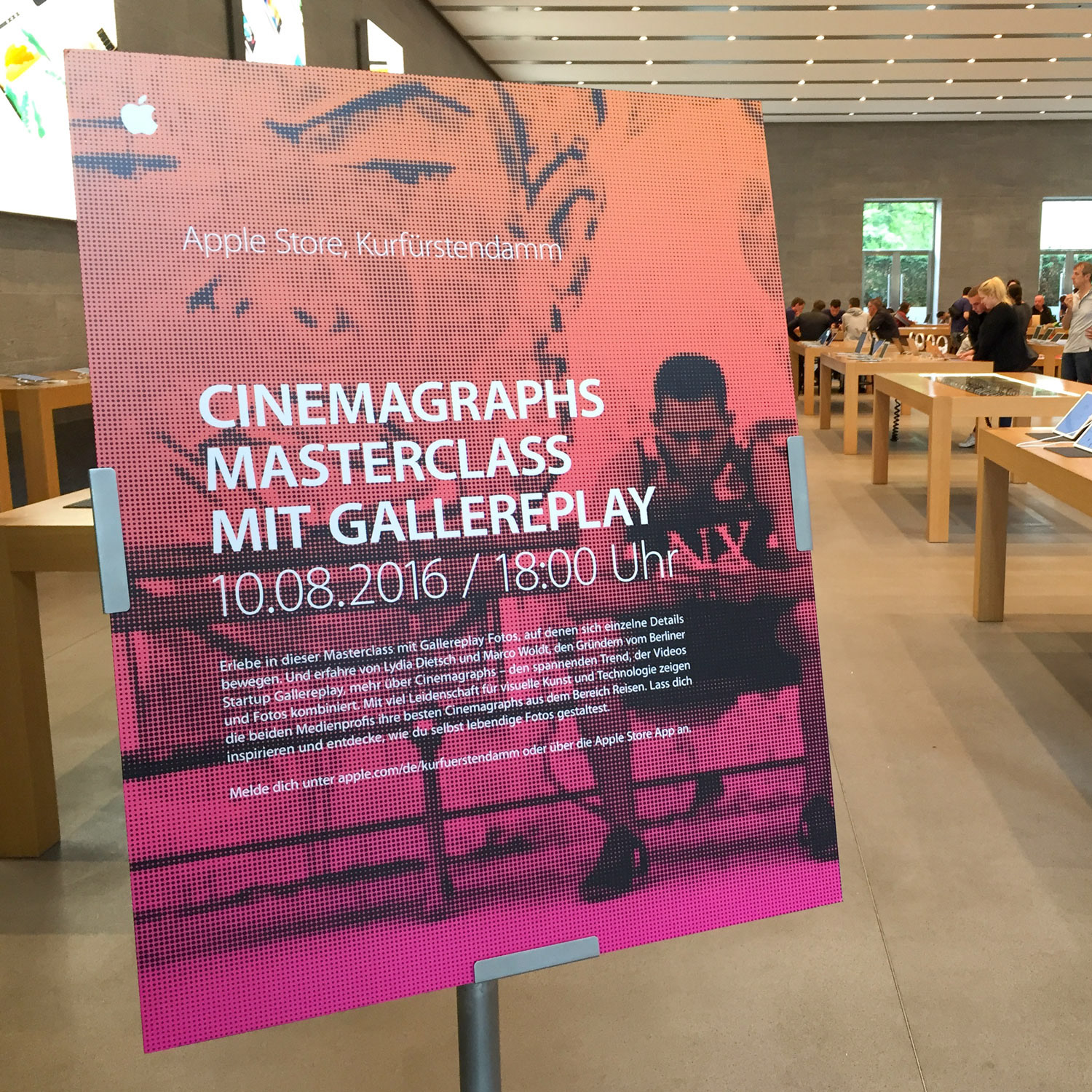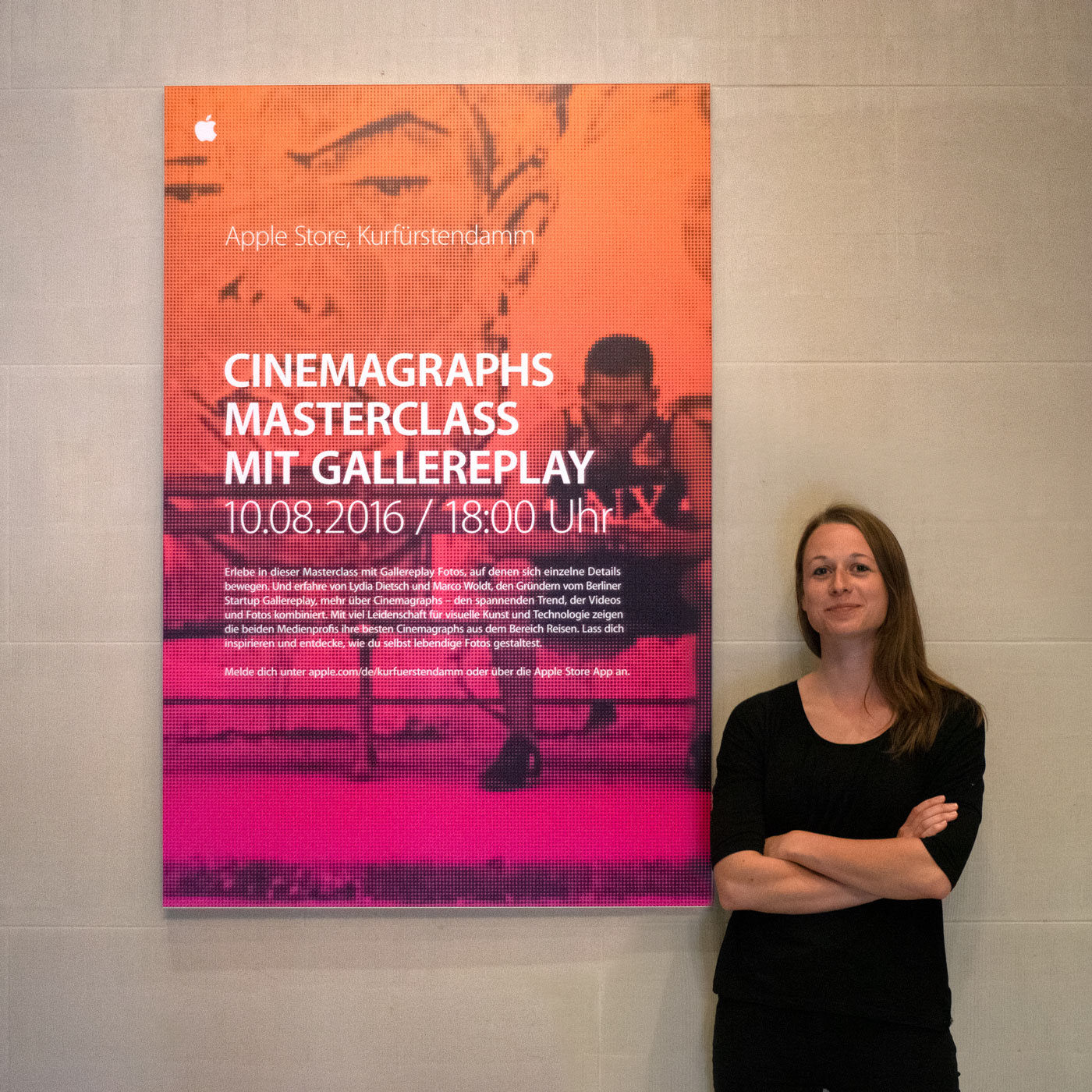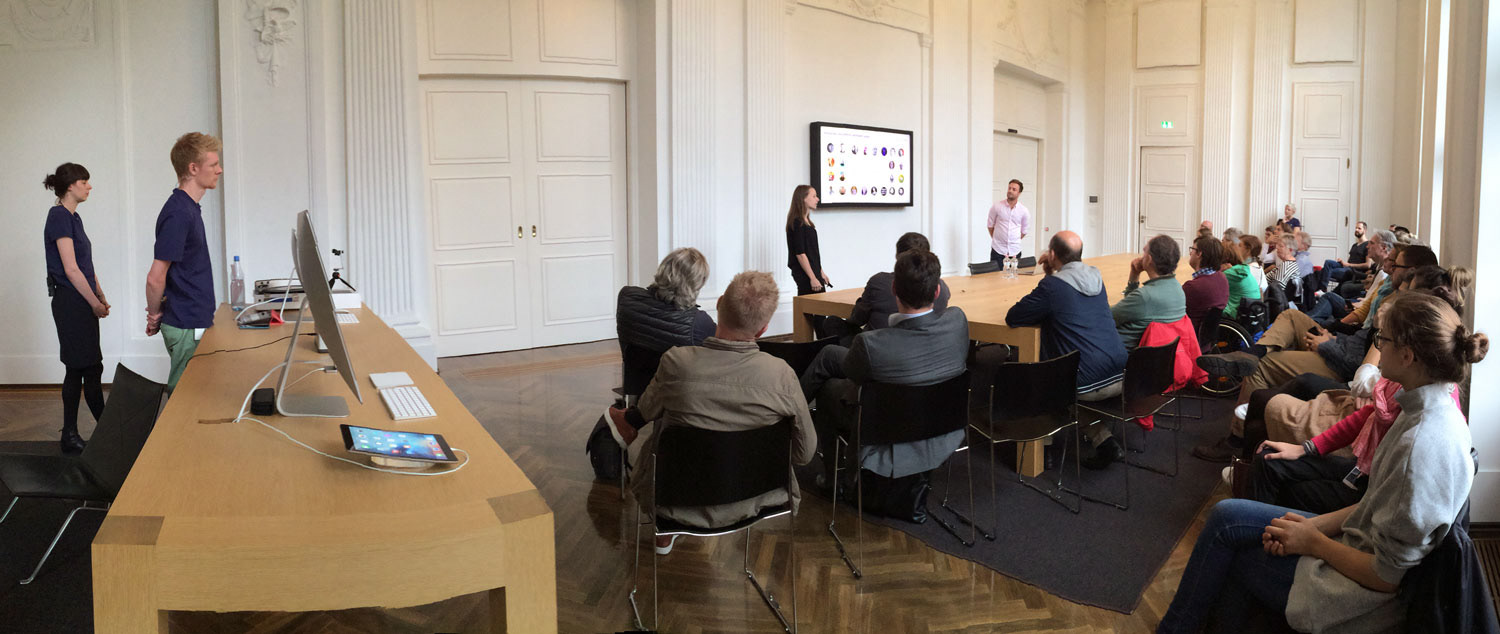 My business partner and I holding a gallereplay Masterclass at the biggest Apple Store in Berlin (Kurfürstendamm) in 2016.
The gallereplay
Artist Area
is a web application made for all gallereplay artists. The backend allows artists to upload and manage their work, download useful documents, get embed codes to implement their work on their portfolio website and much more. Concept and designs were made by me, and the application is constantly being improved with my team of developers at gallereplay.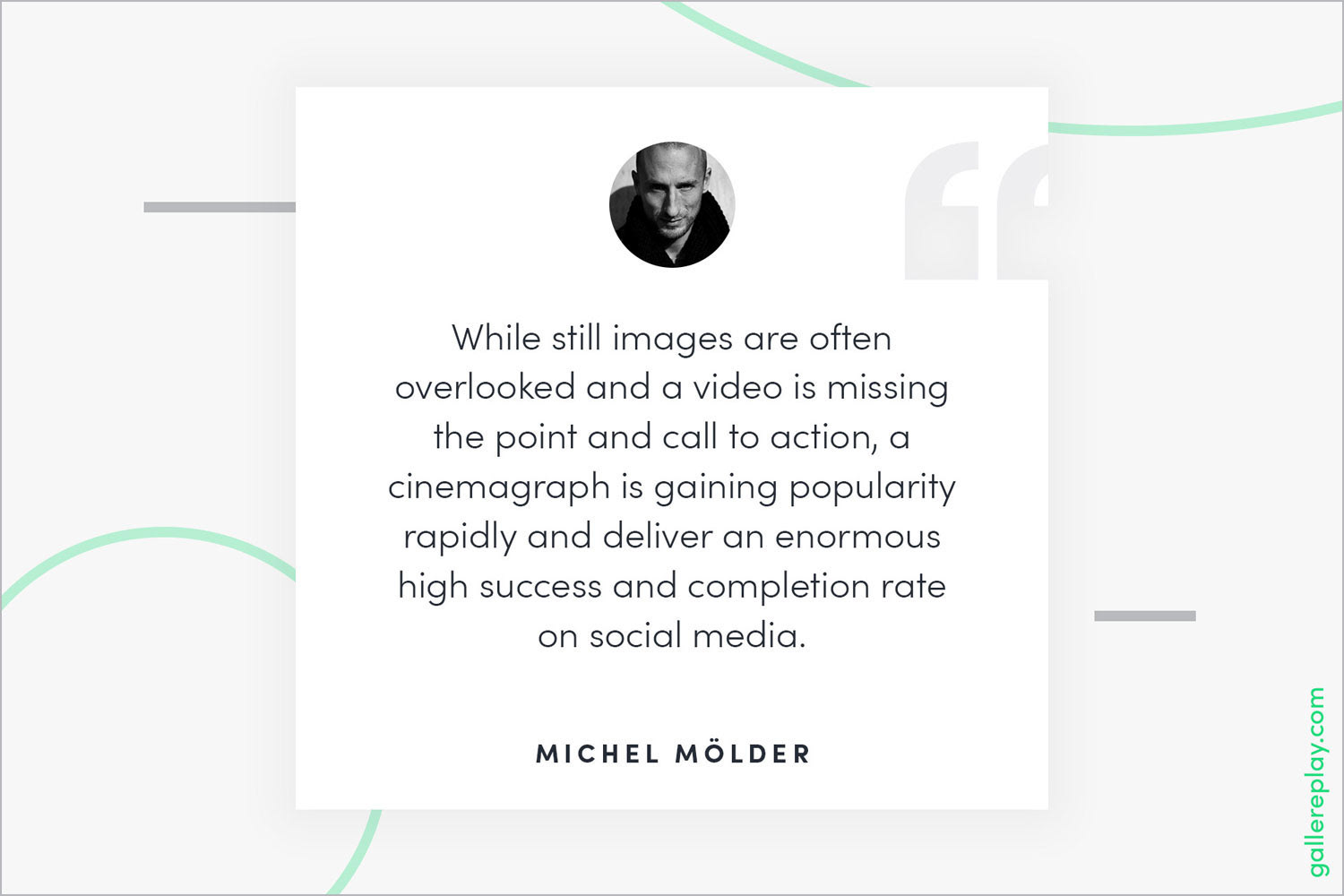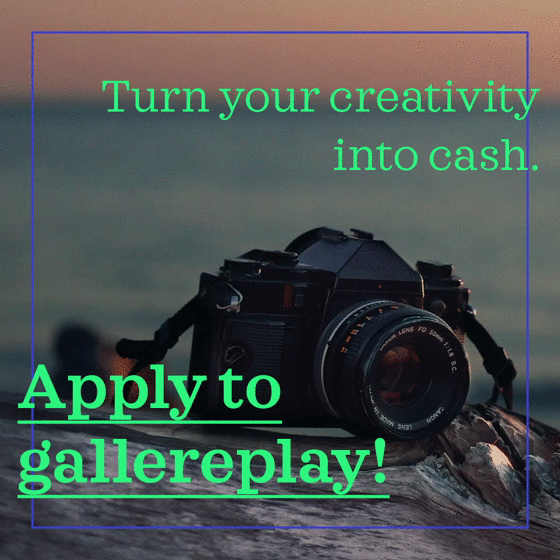 Some social media graphics that I did for our
Instagram
 (cinemagraph in background in the visual on the right by Thomas Brand).
I was invited to speak at "play Video Advertising Summit" in Hamburg on October 2018.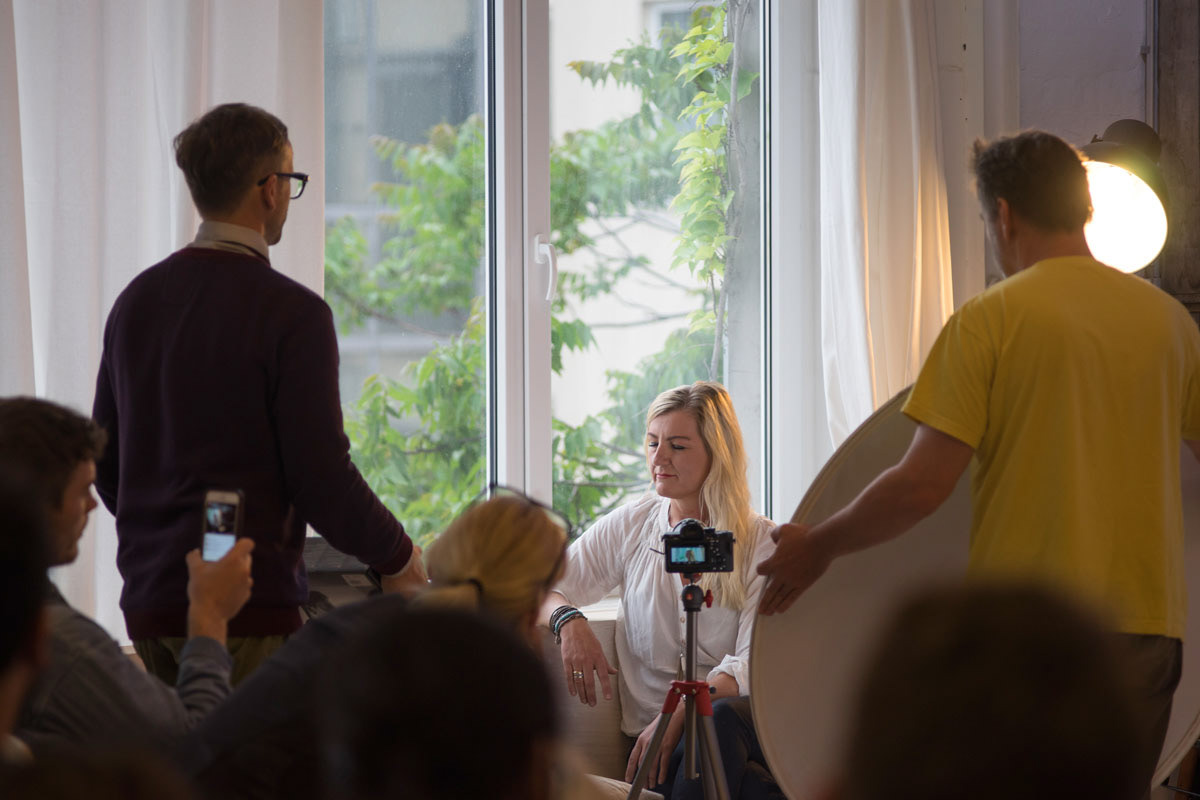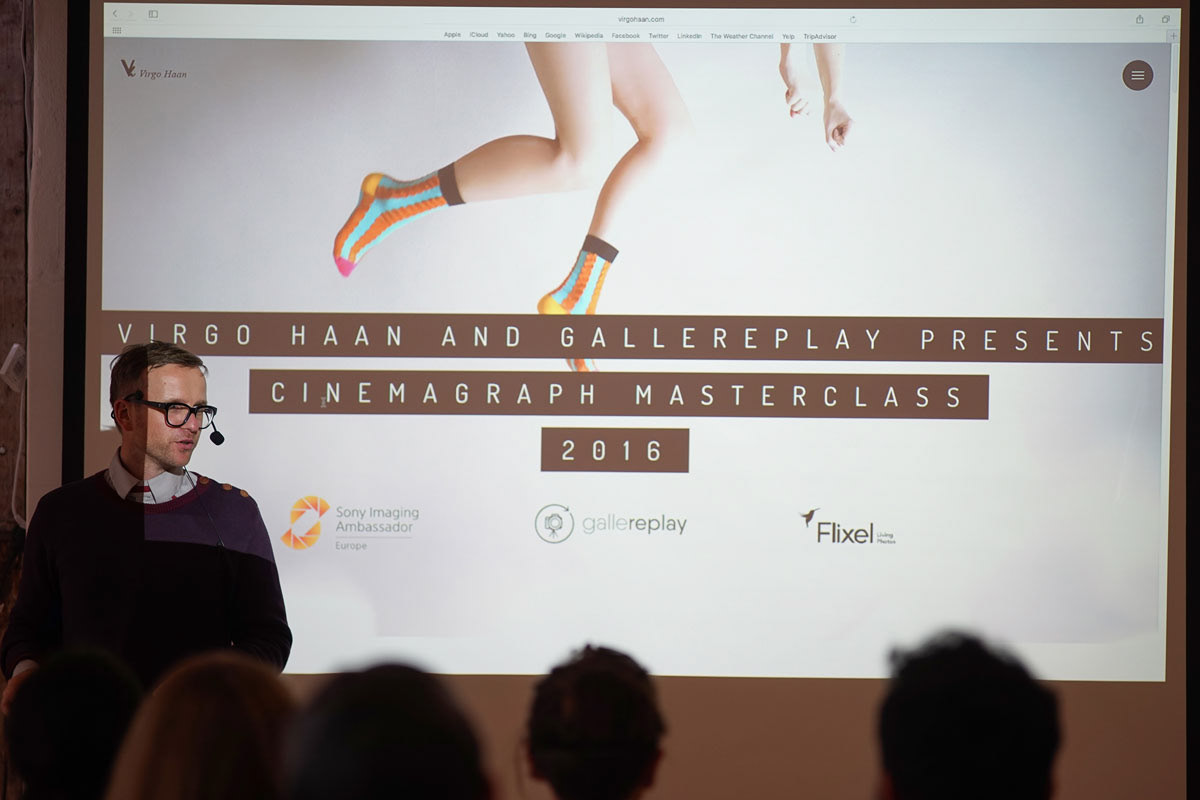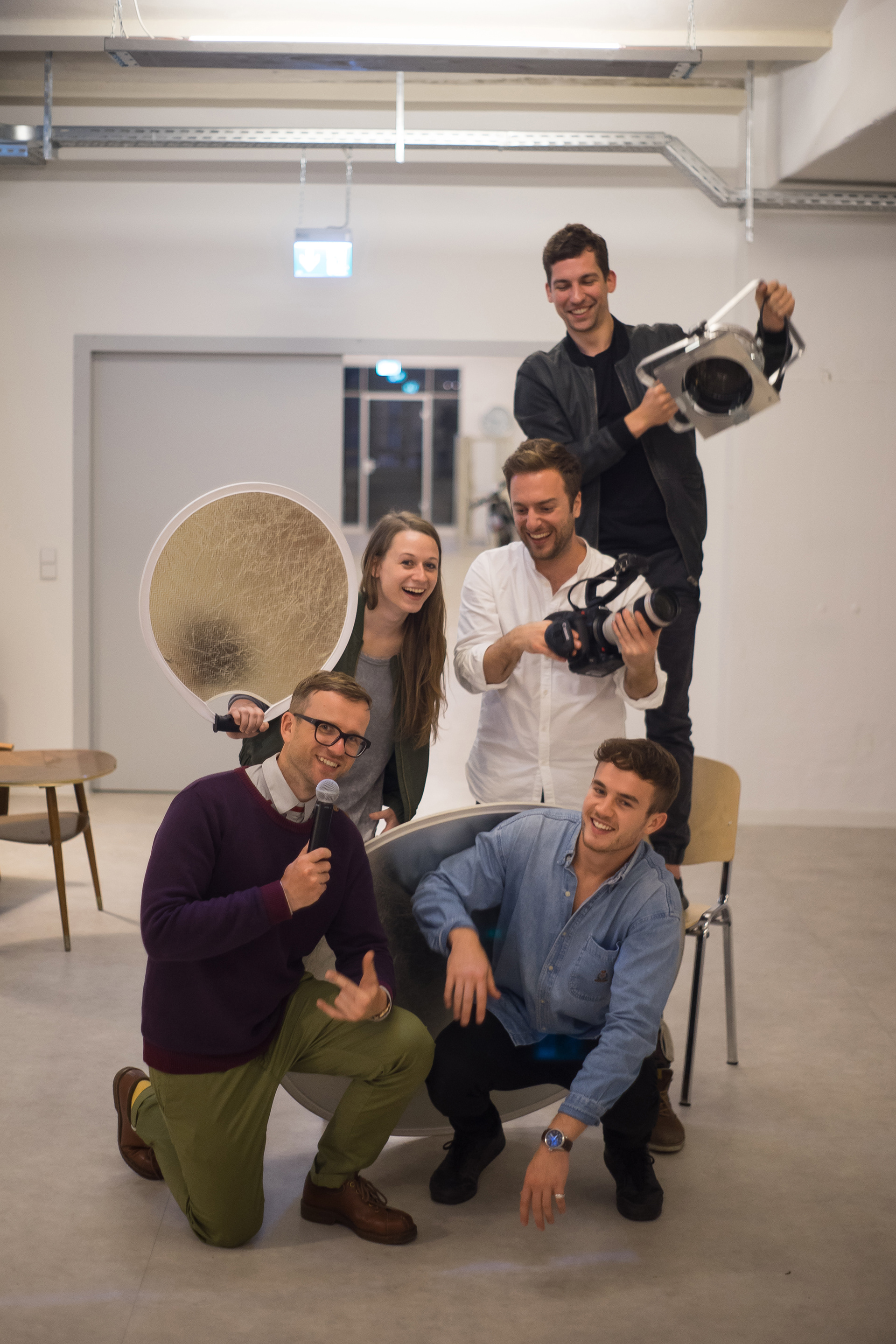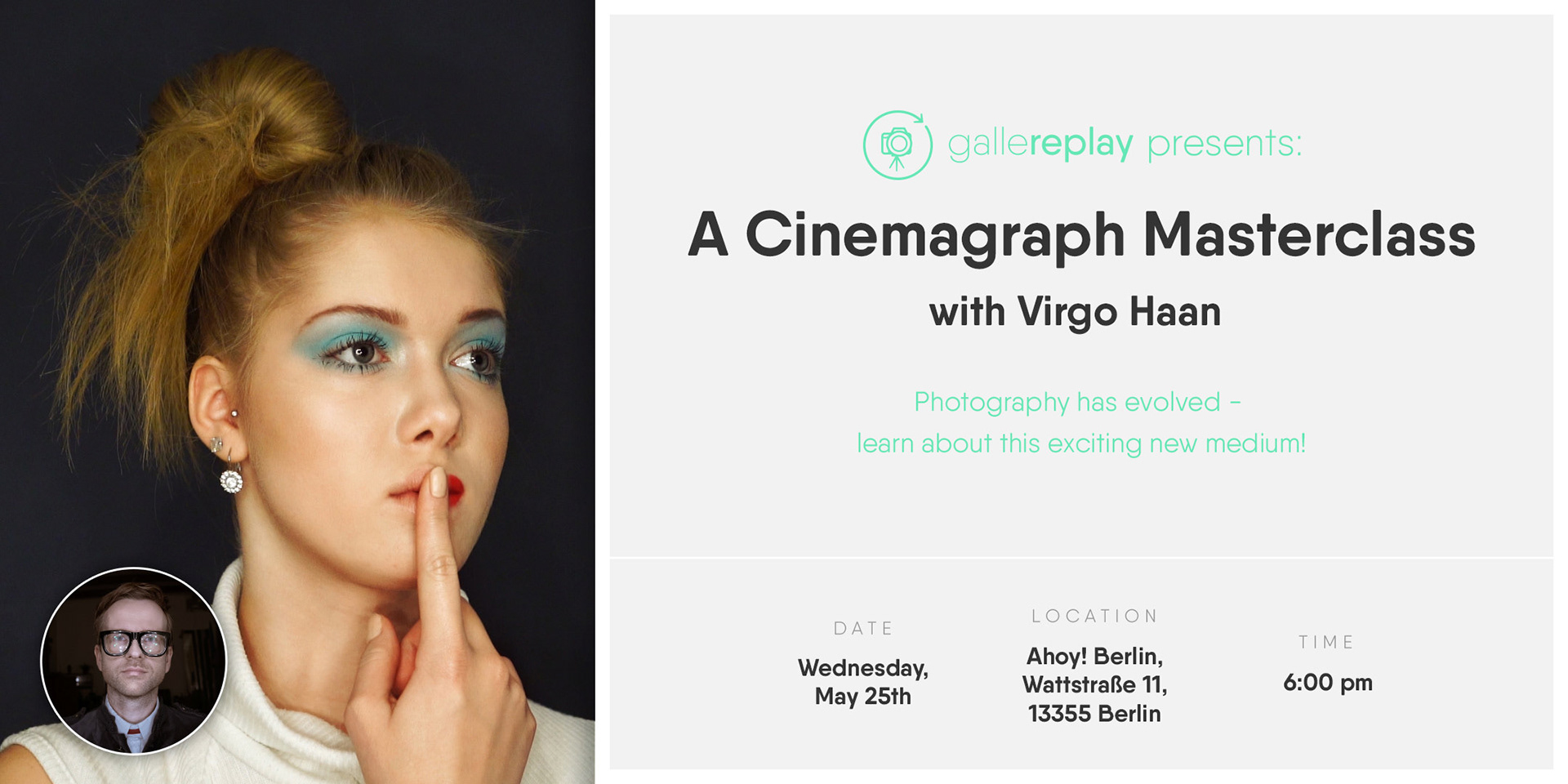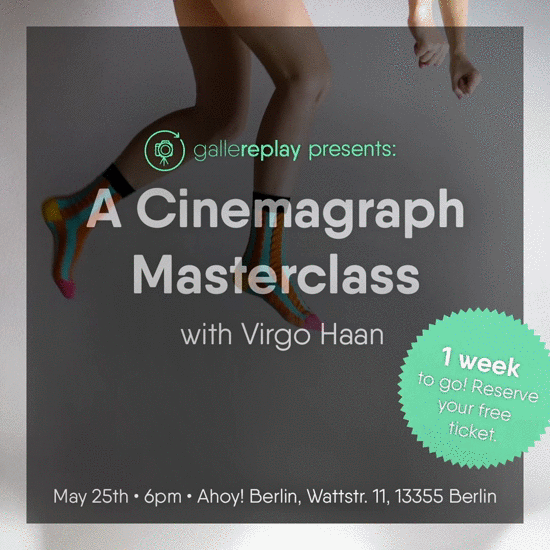 At gallereplay we organised a Masterclass with our artist Virgo Haan from Estonia. The graphics to promote the event were made by me (photo and cinemagraph by Virgo Haan).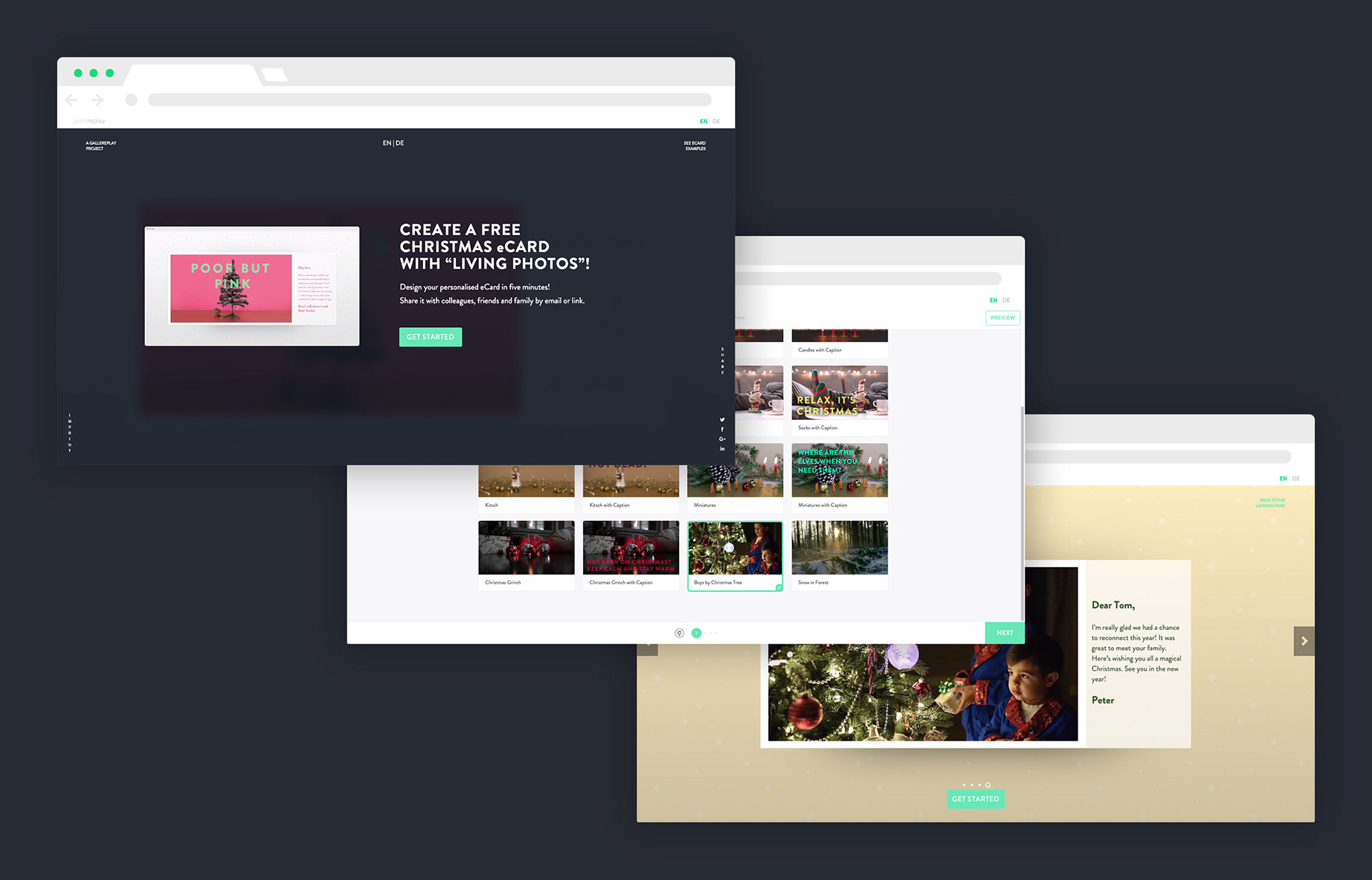 www.gallereplay.com/ecard/
 is a tool to send electronic greeting cards to friends and family in three easy steps. They do contain christmas cinemagraphs: Some from our artists of the stock collection, others were made in a custom production with the gallereplay team. The tool is a great success: Every year it gets viral and the website traffic increases many times over. My work was the design and concept of the website, IT management as well as the production management of the gallereplay christmas cinemagraphs.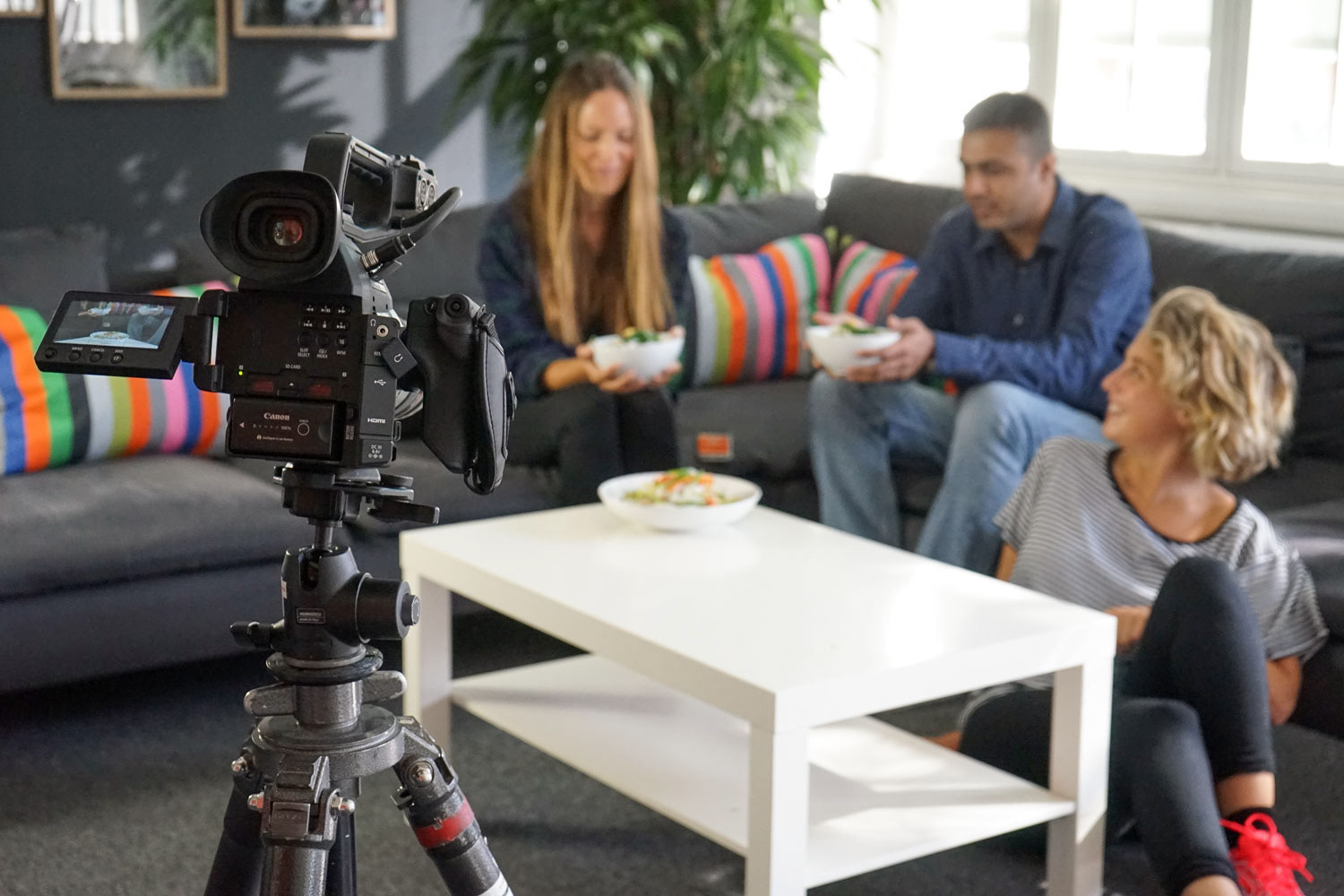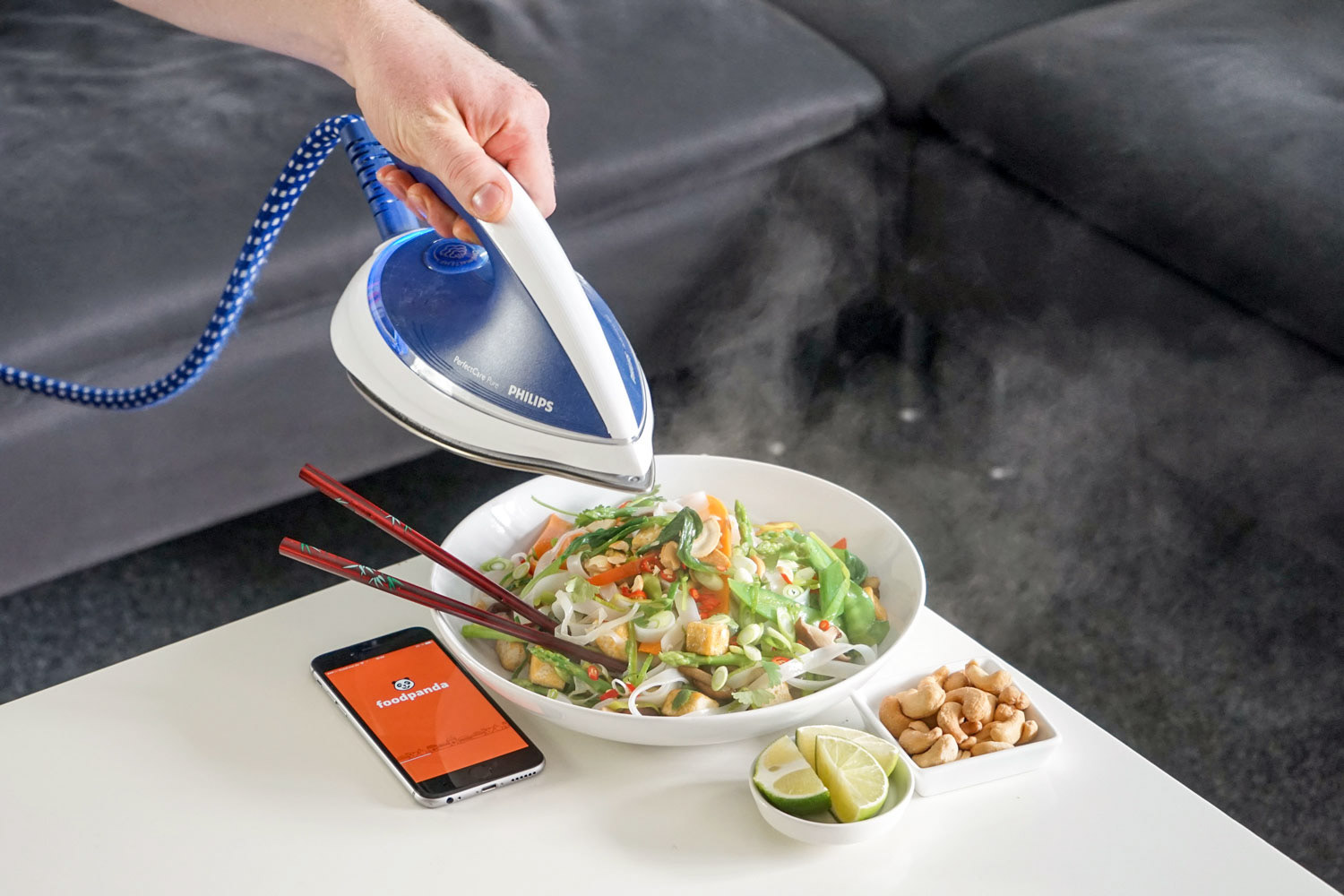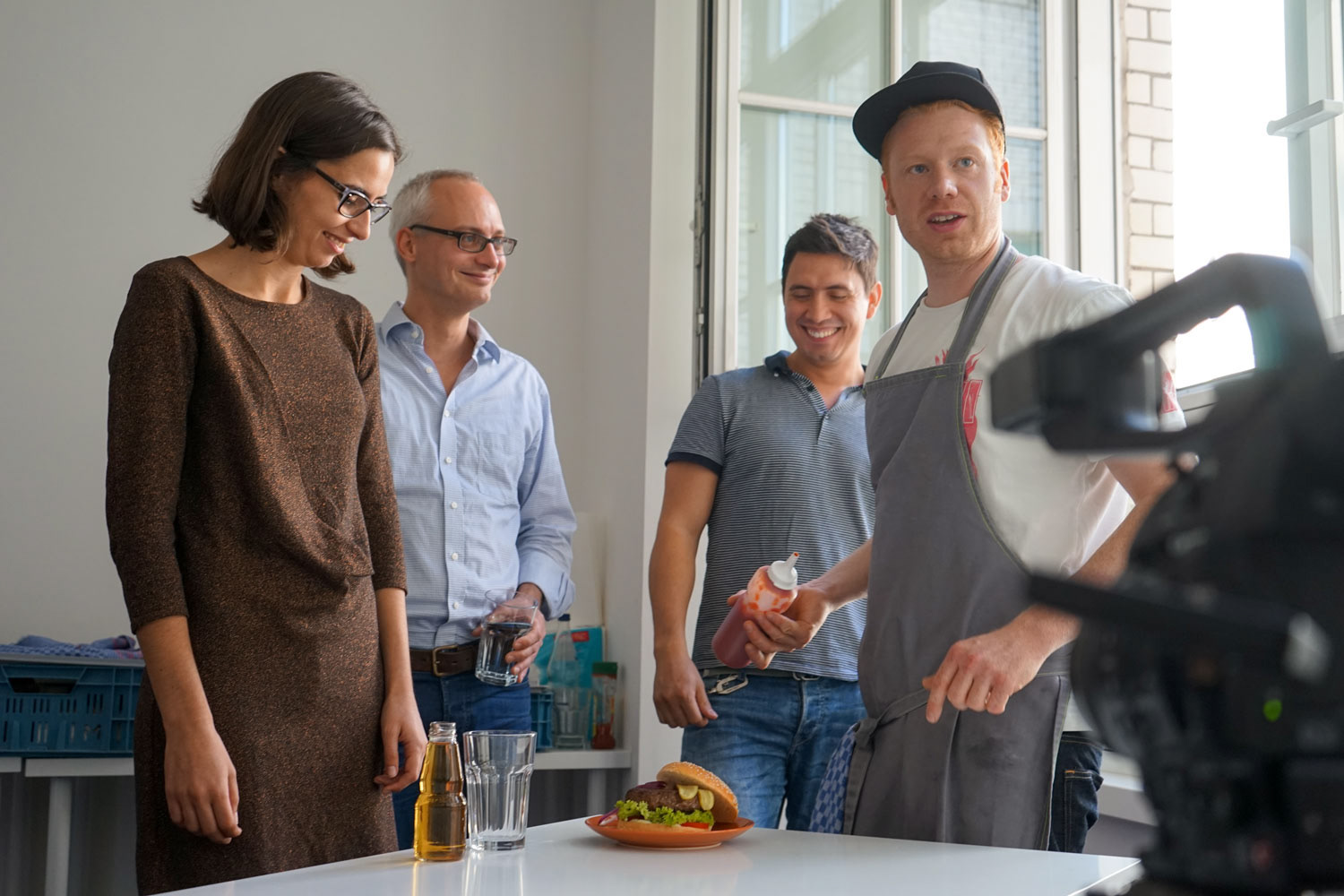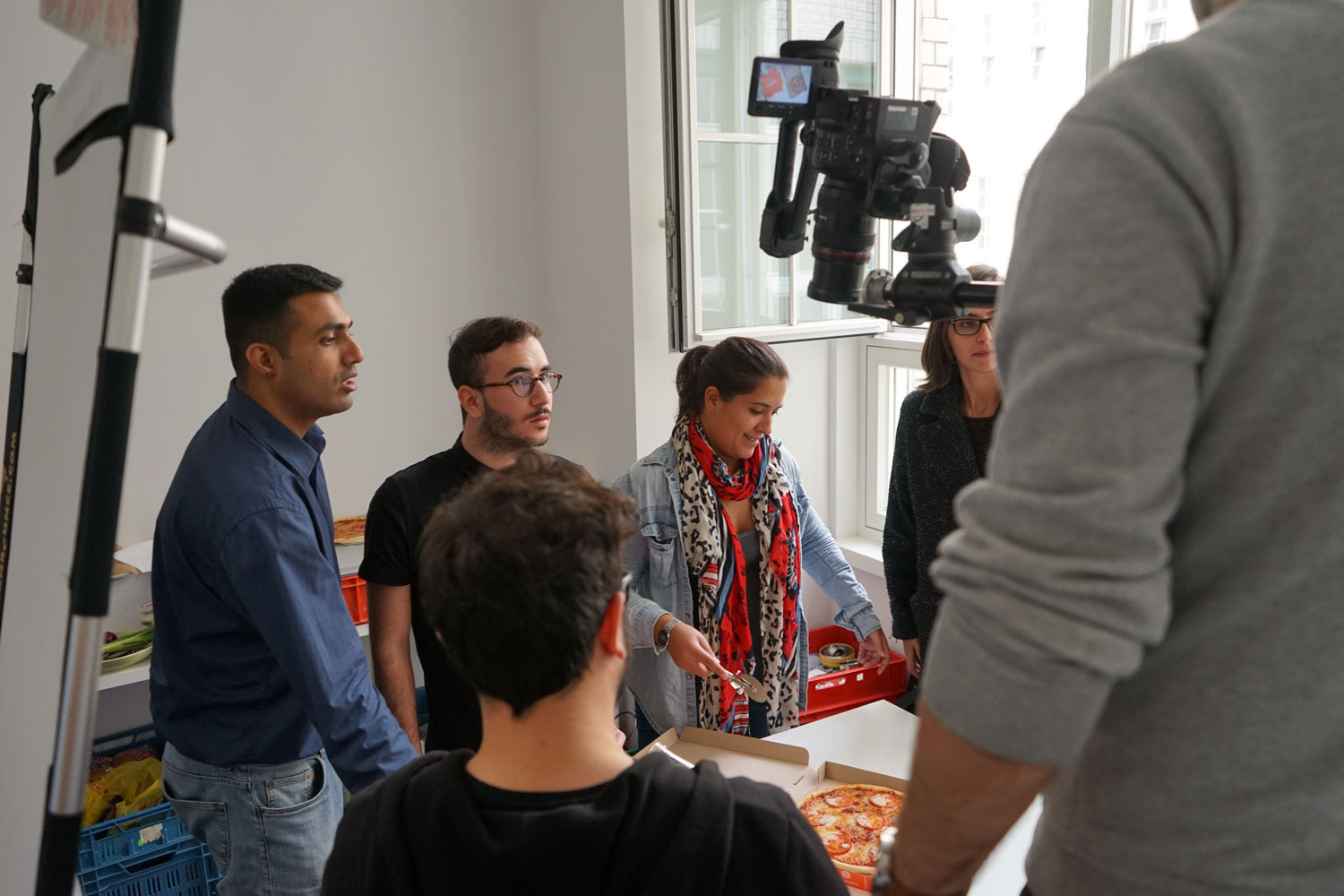 A gallereplay cinemagraph production at foodora.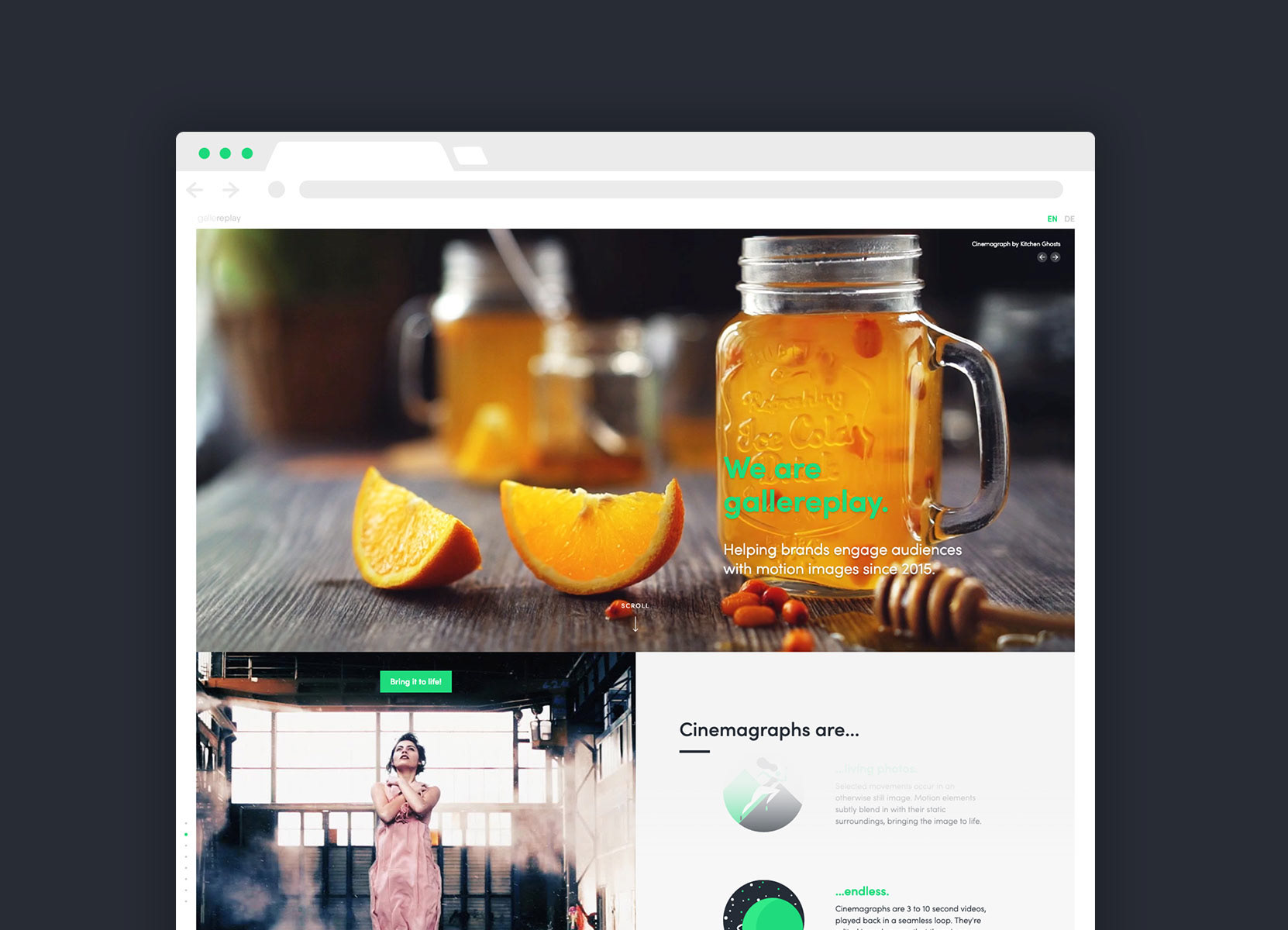 www.gallereplay.com/portfolio
 is a single scroll website that informs about gallereplay and cinemagraphs. I made the website with gallereplay team members.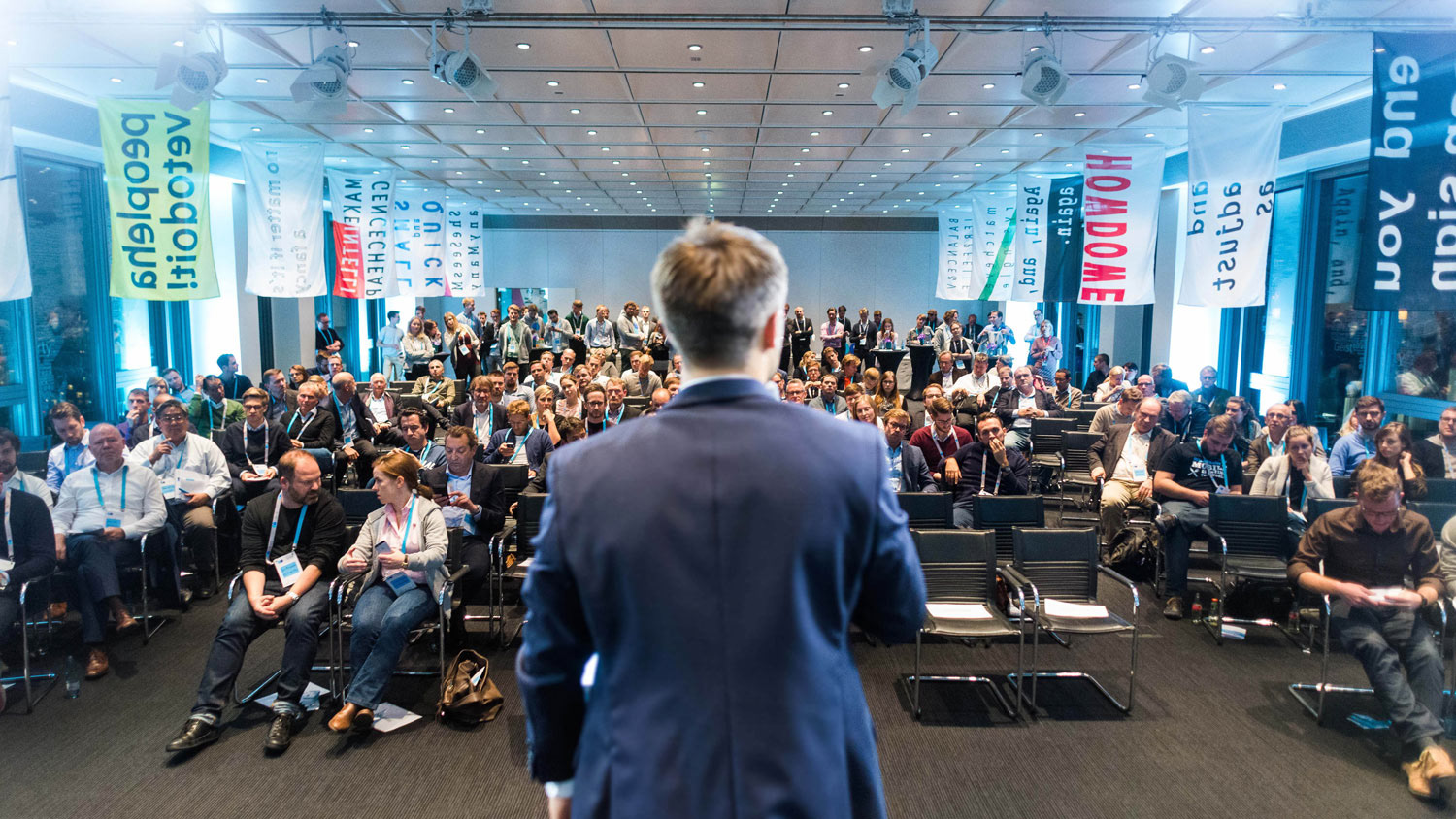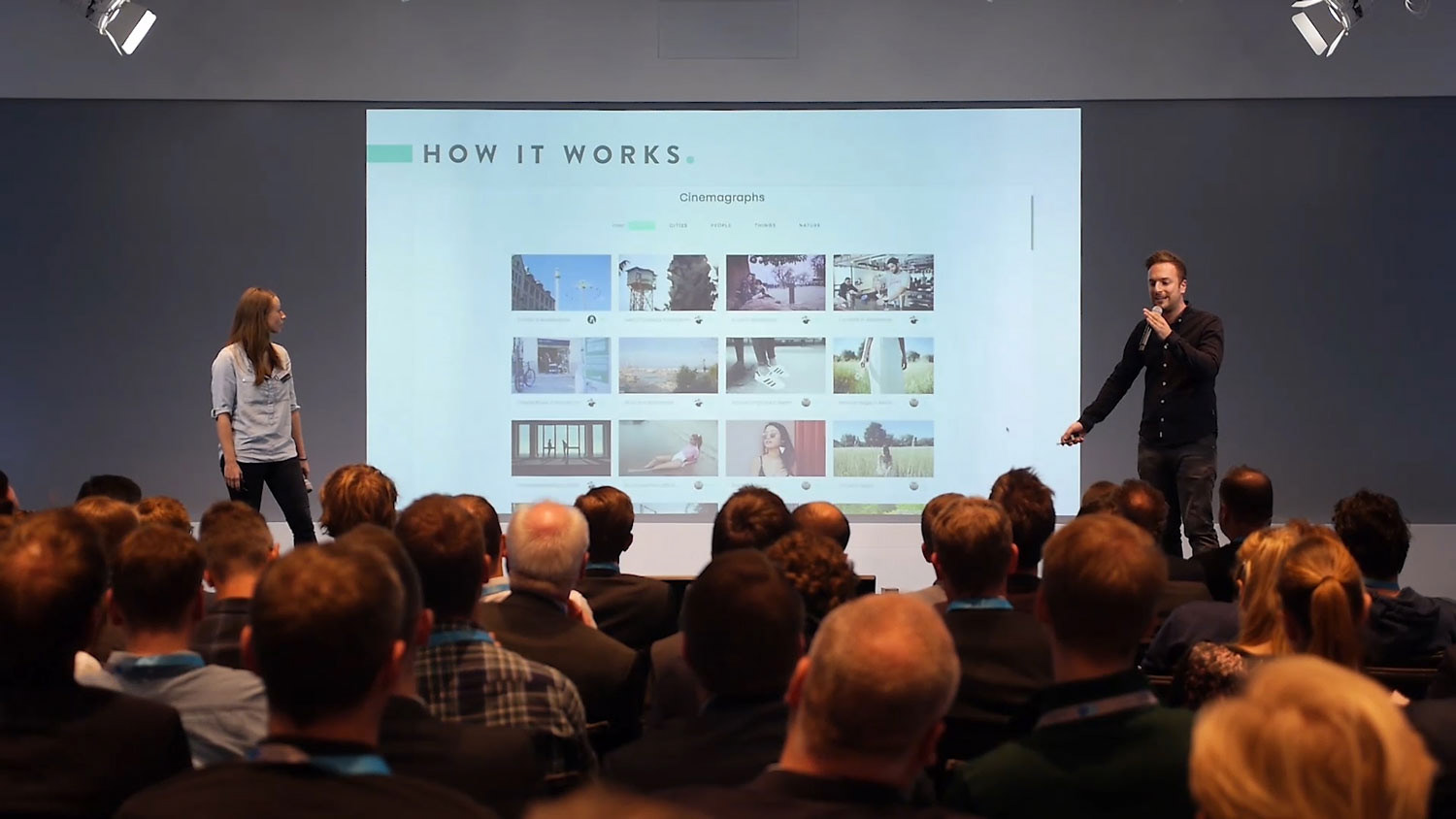 Axel Springer Plug & Play Demo Day, November 2015.