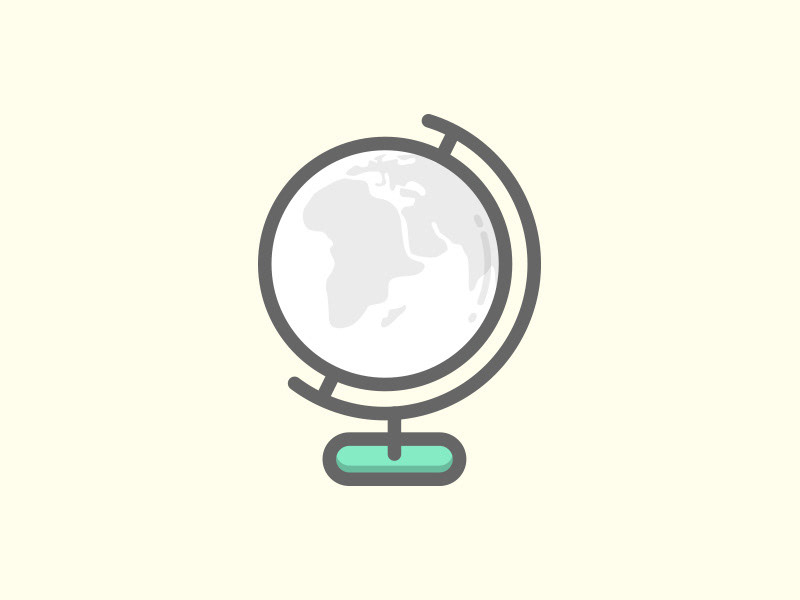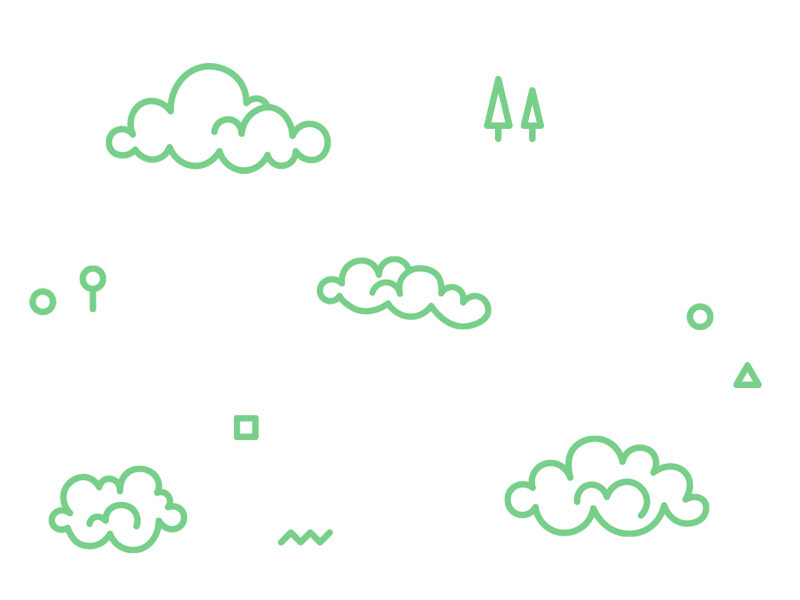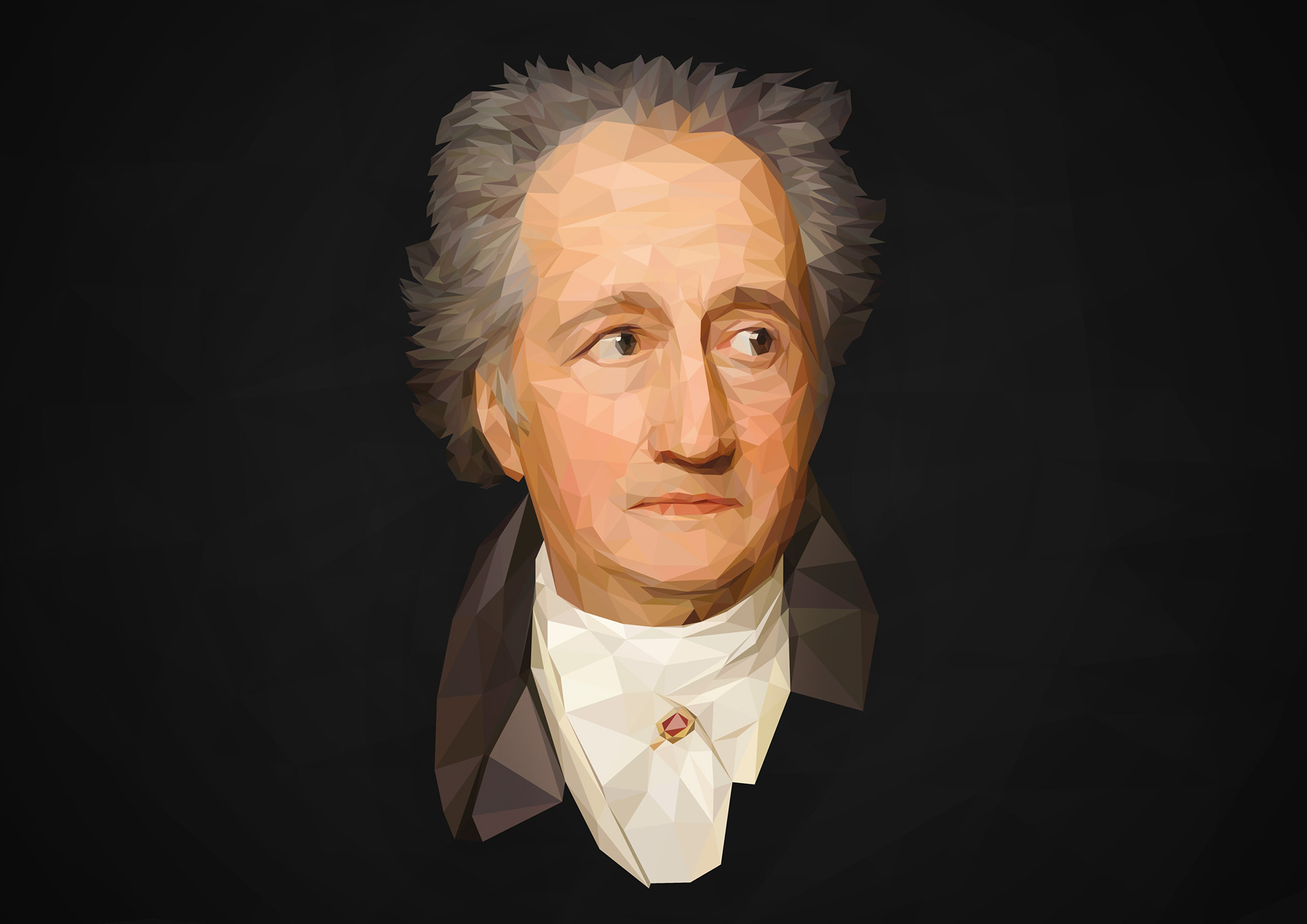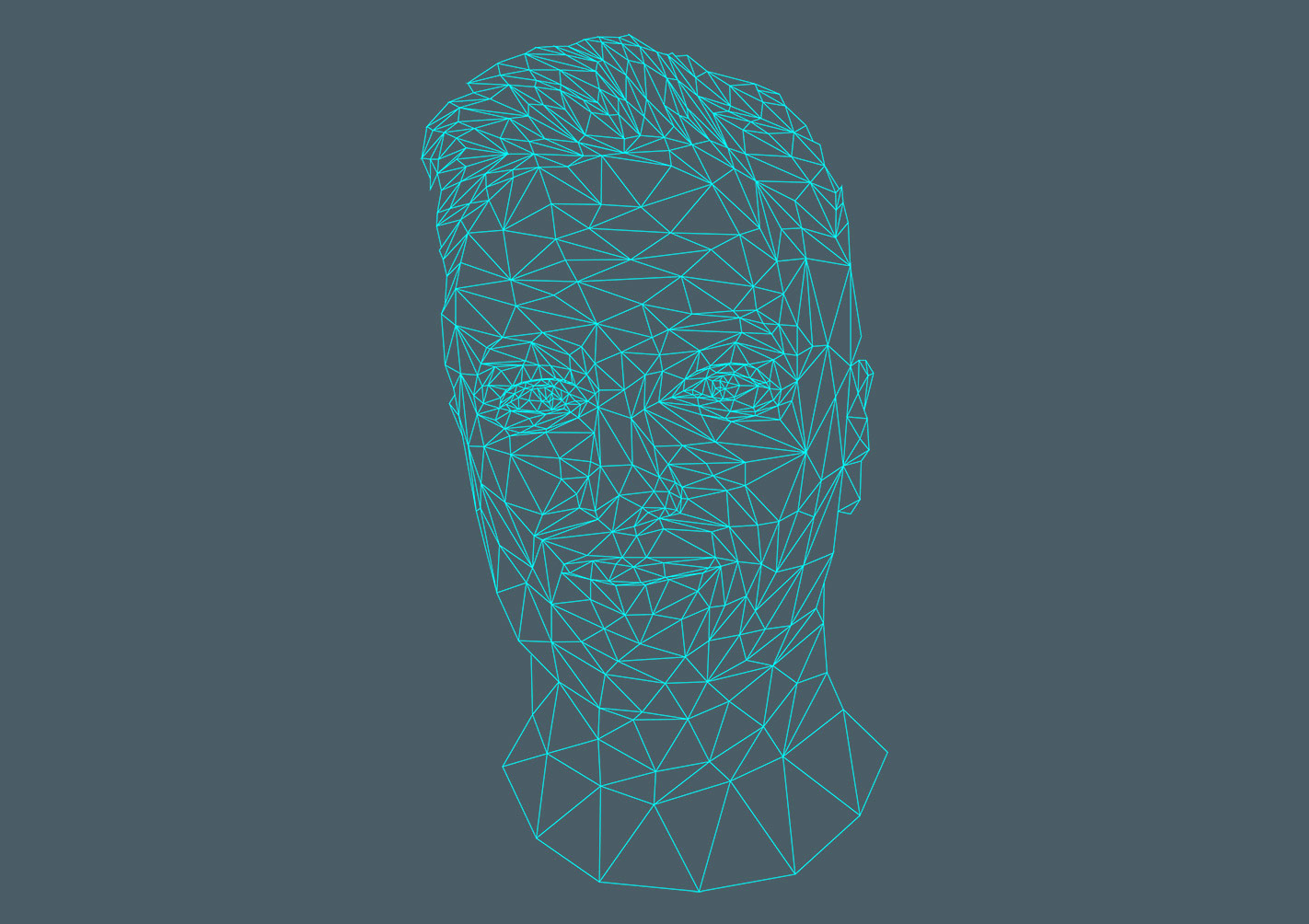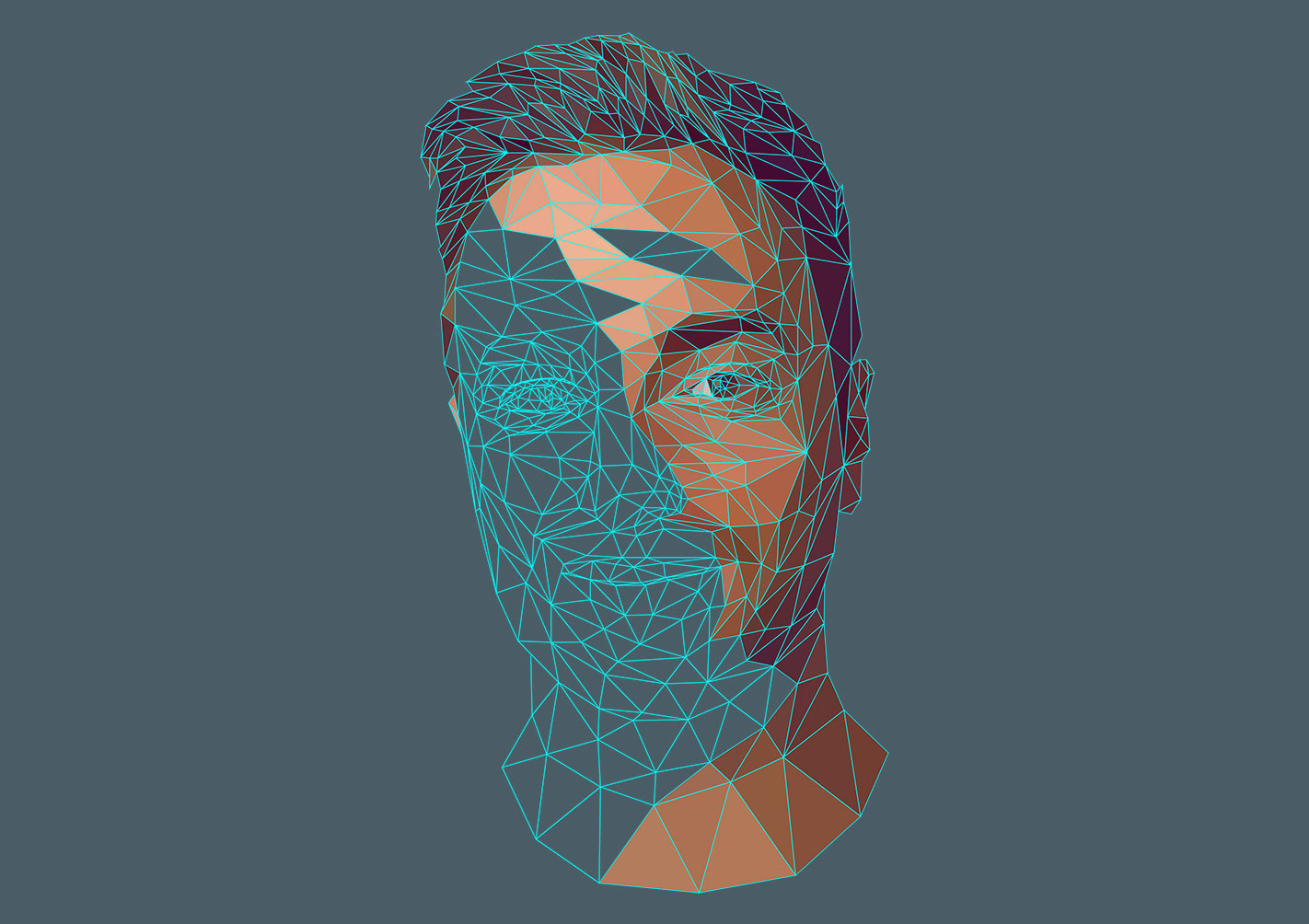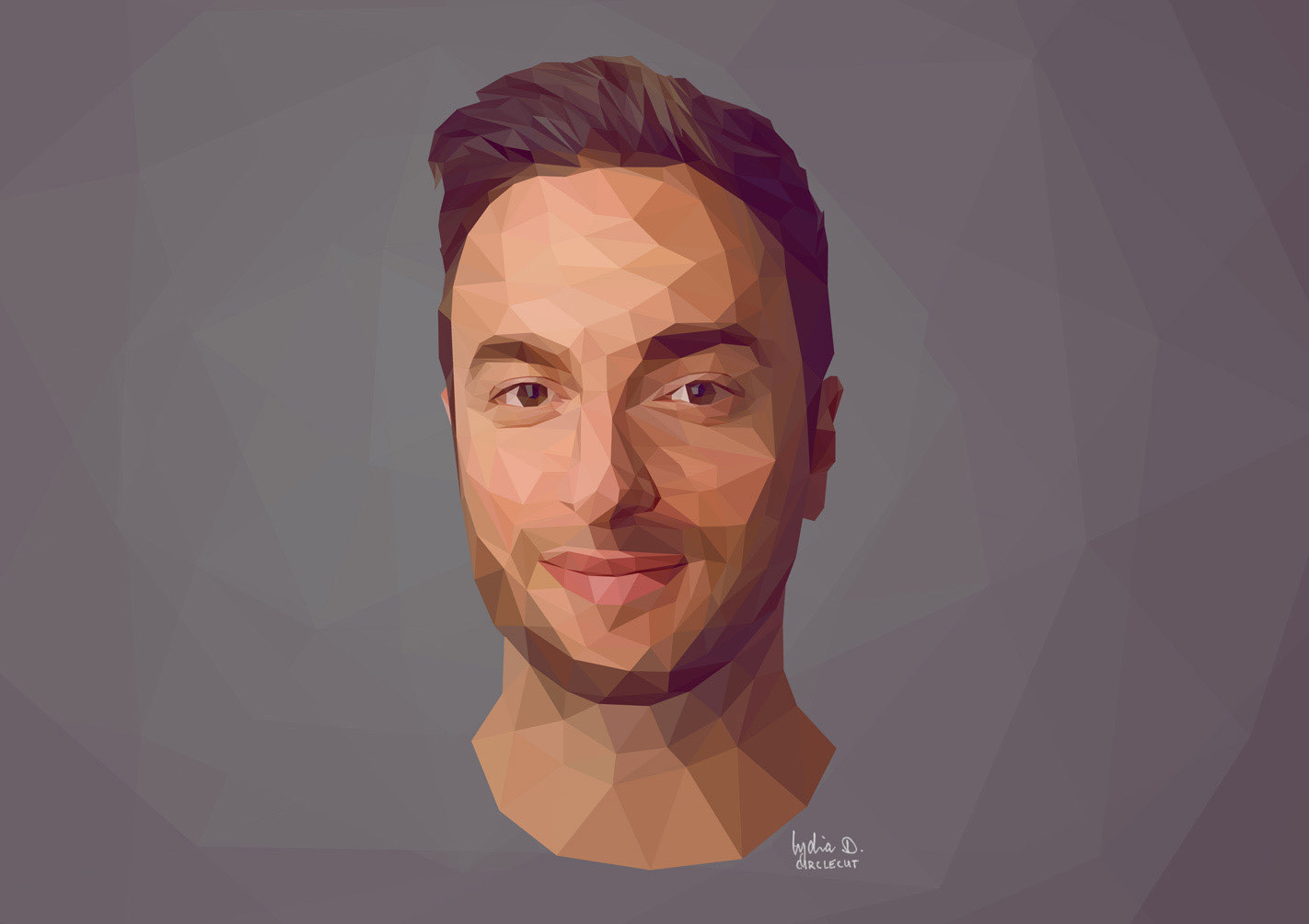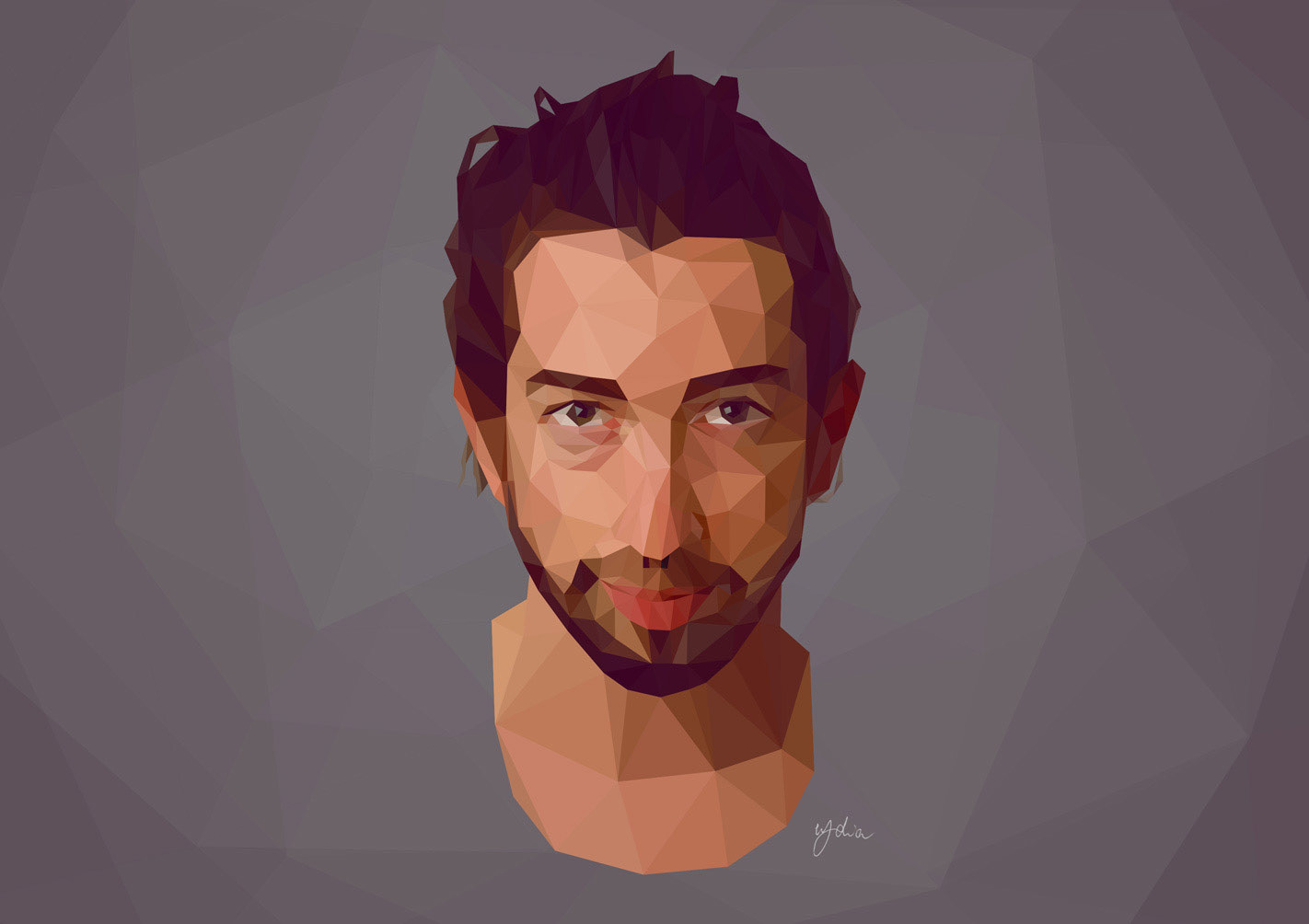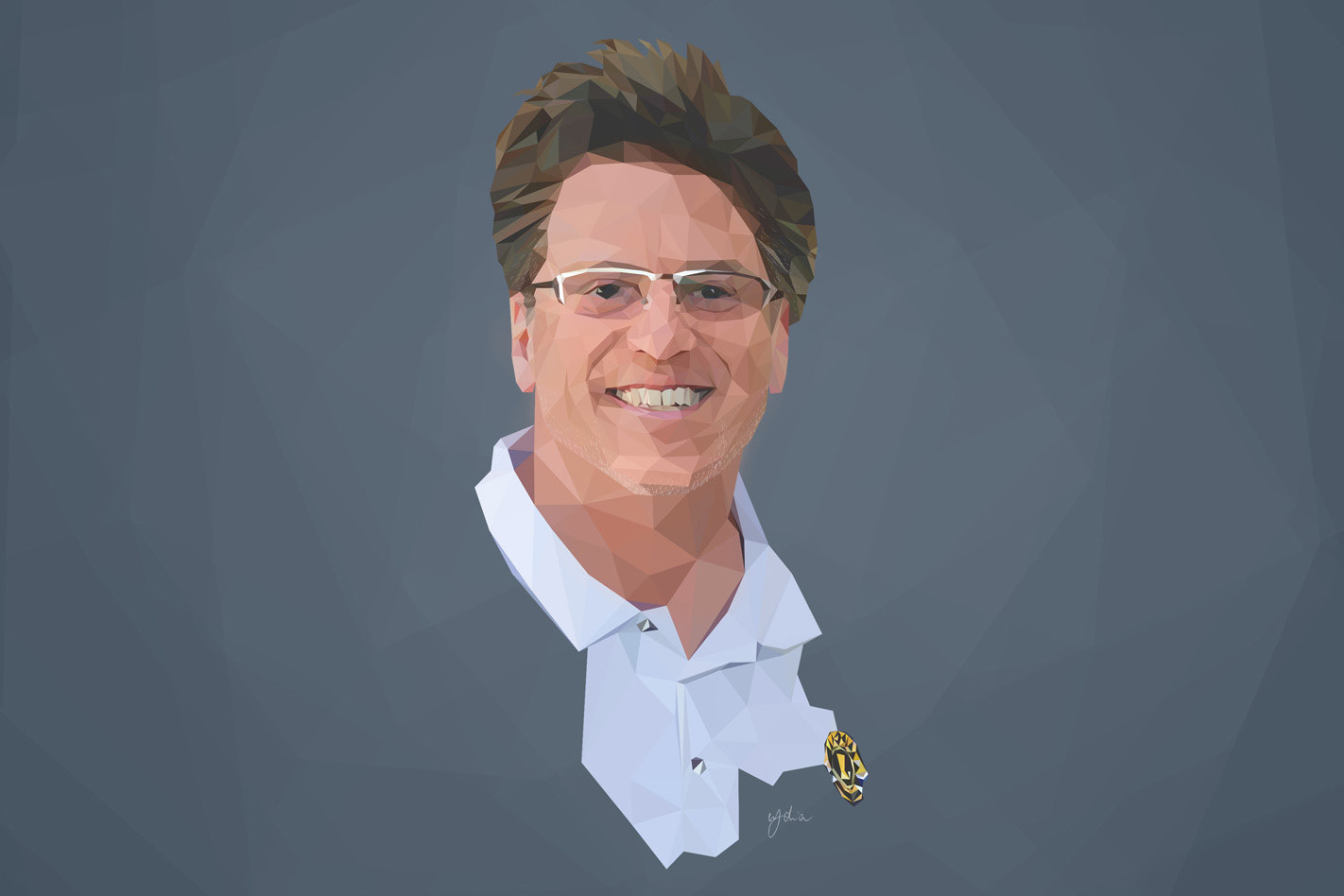 The portrait illustrations are based on a photo, which I mostly shot myself. After image editing, the photos were traced in triangles, which were then filled with color.
Editorial Design: Horst & Edeltraut Magazine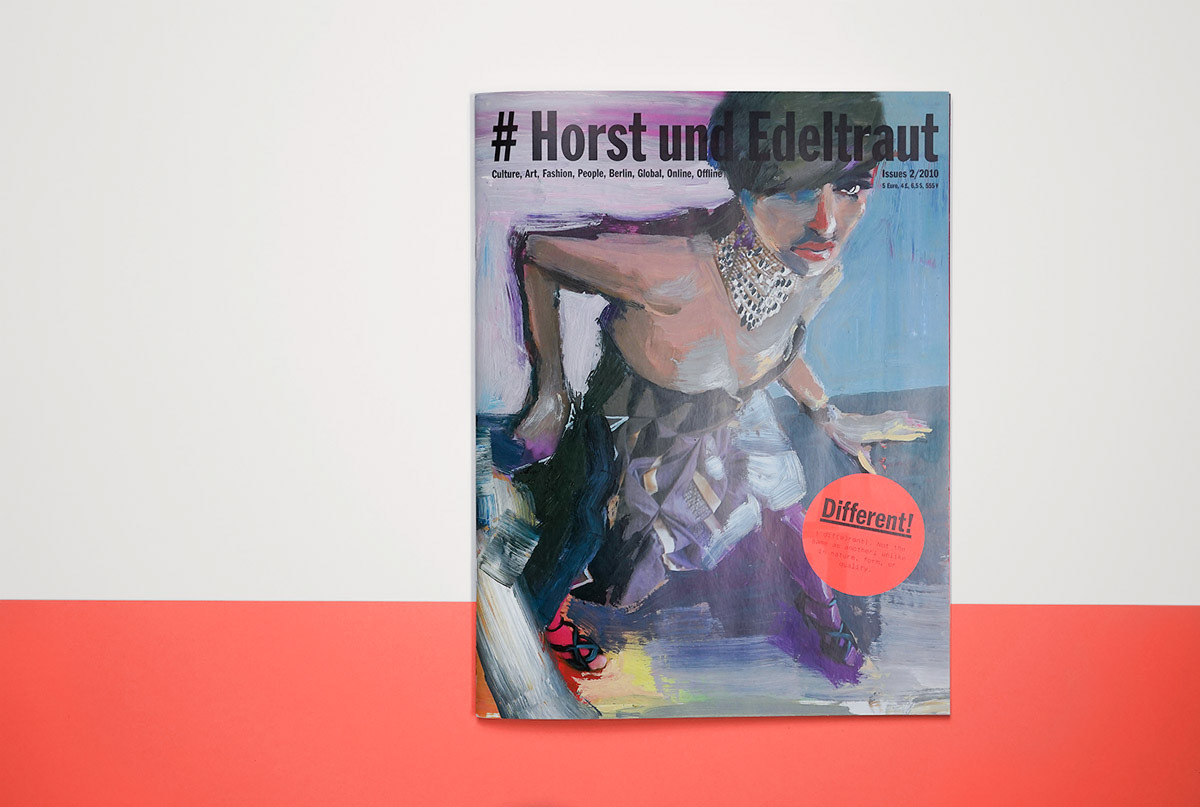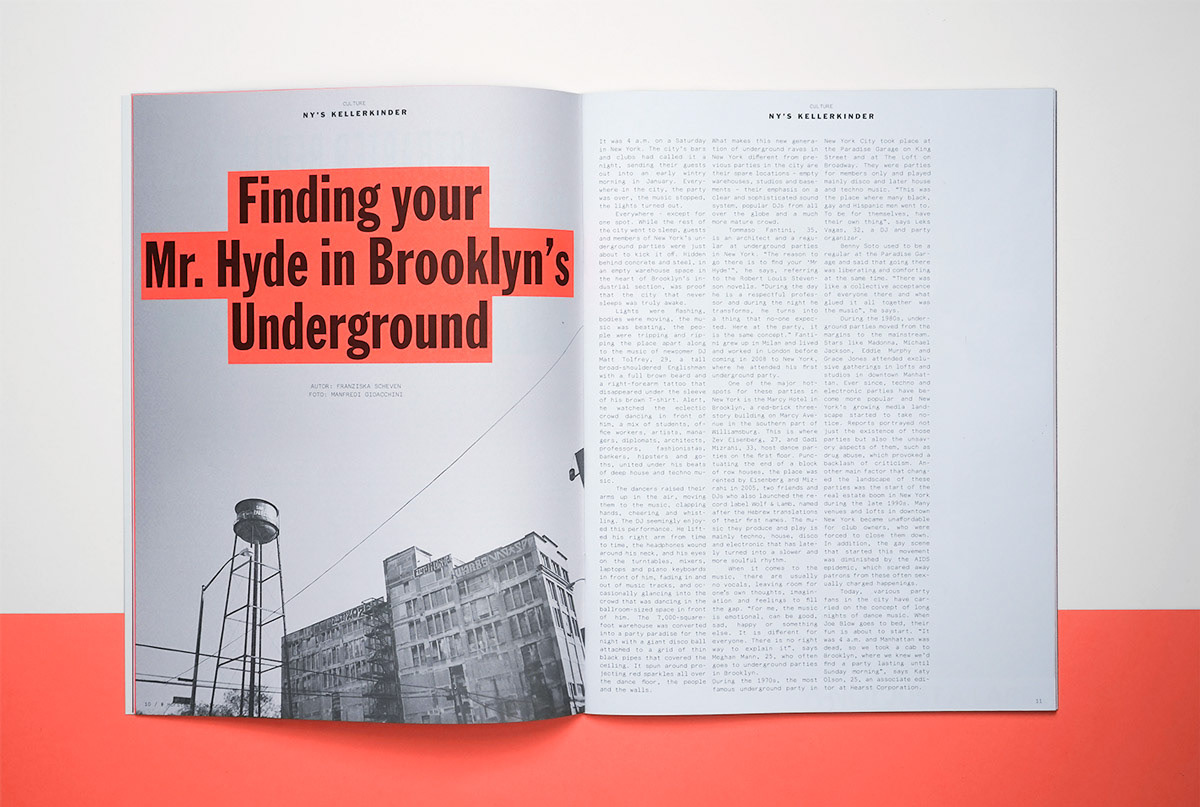 From 2009 to 2012 I was working at
muehlhausmoers
, a corporate publishing agency. One of the projects I was involved was the editorial design of the magazine 
Horst & Edeltraut
. The pages shown were designed by me (except the cover).
Editorial Design: Speedminton (German Championship)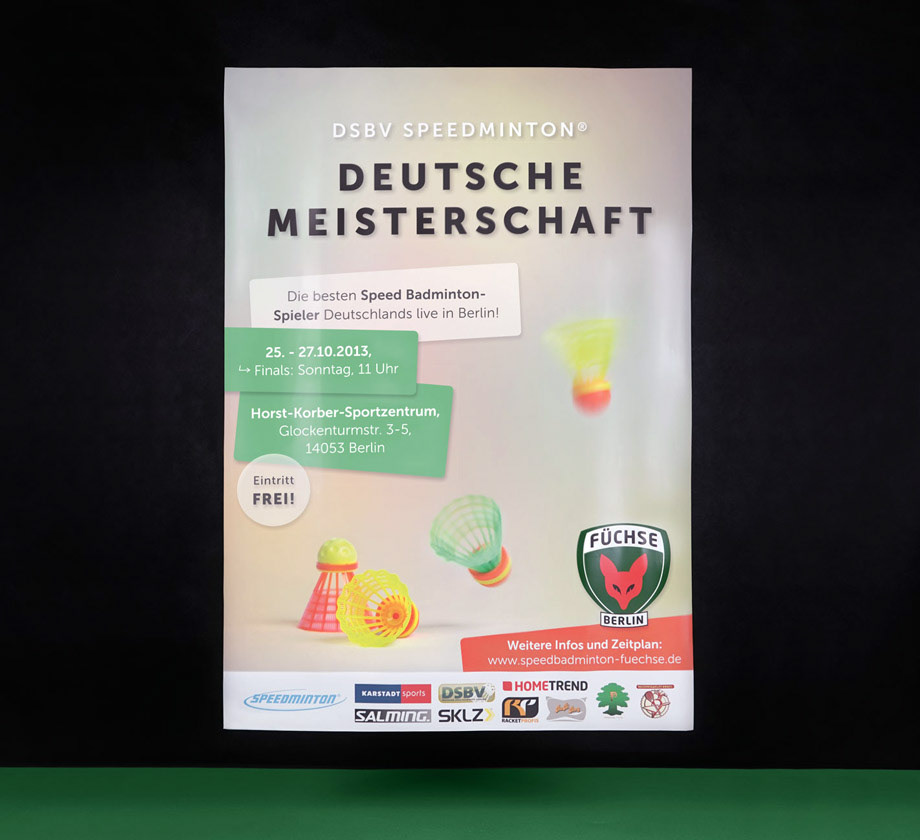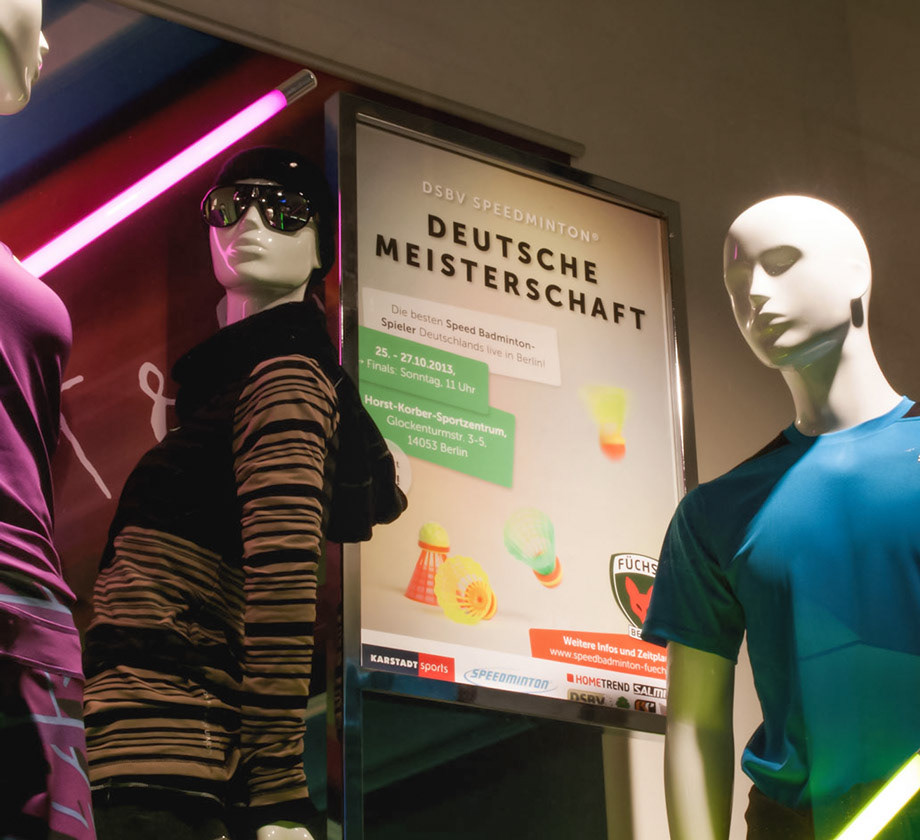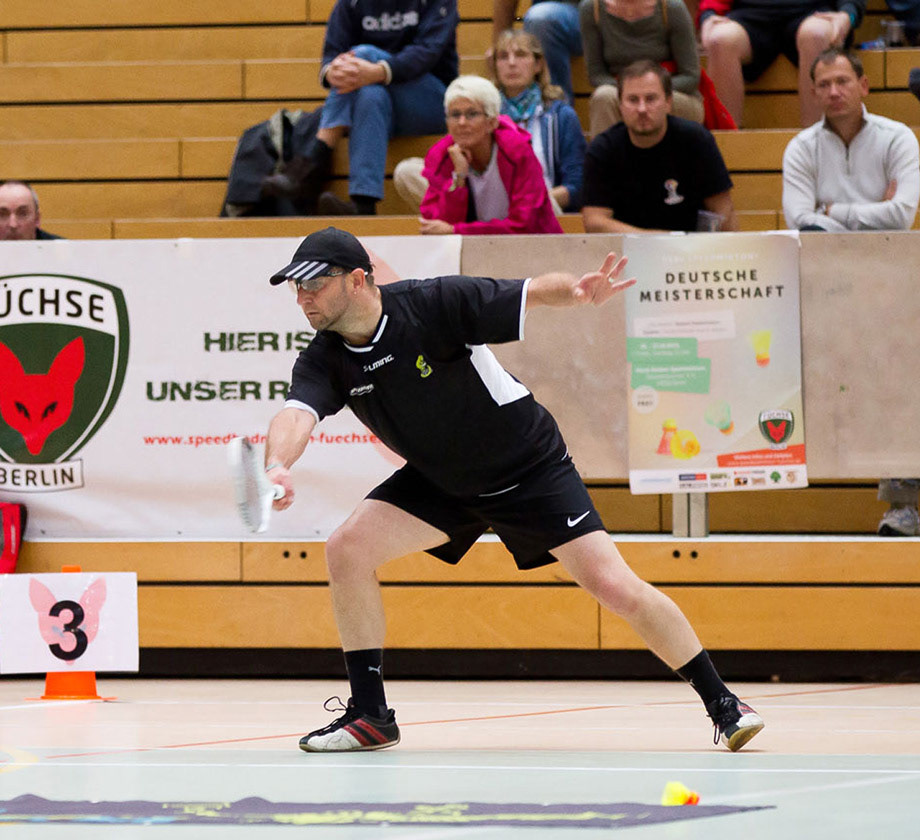 This poster was used by the german championship on speed badminton in 2013. I created the whole editorial design including the photo in the background.
"Flying Island" Illustration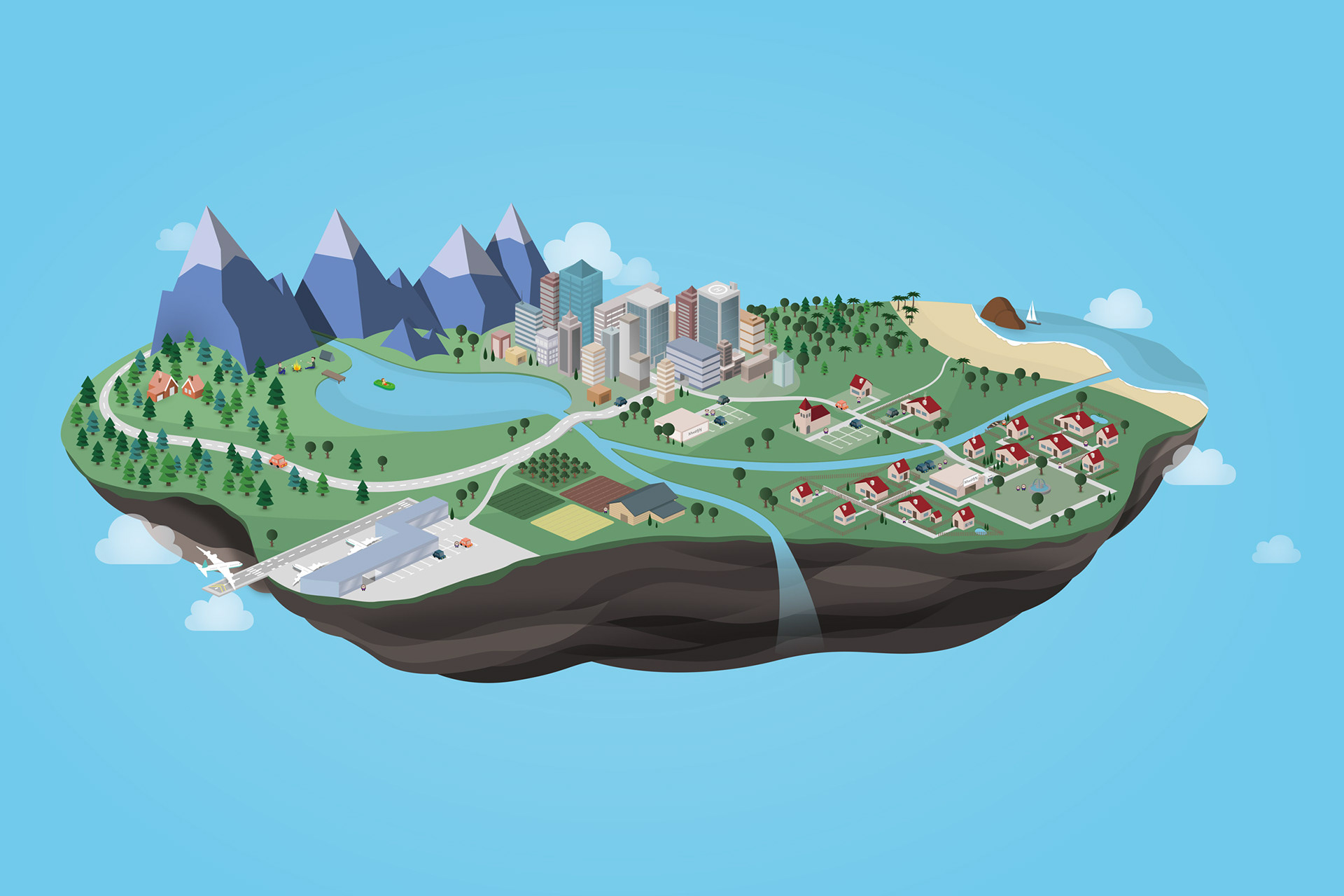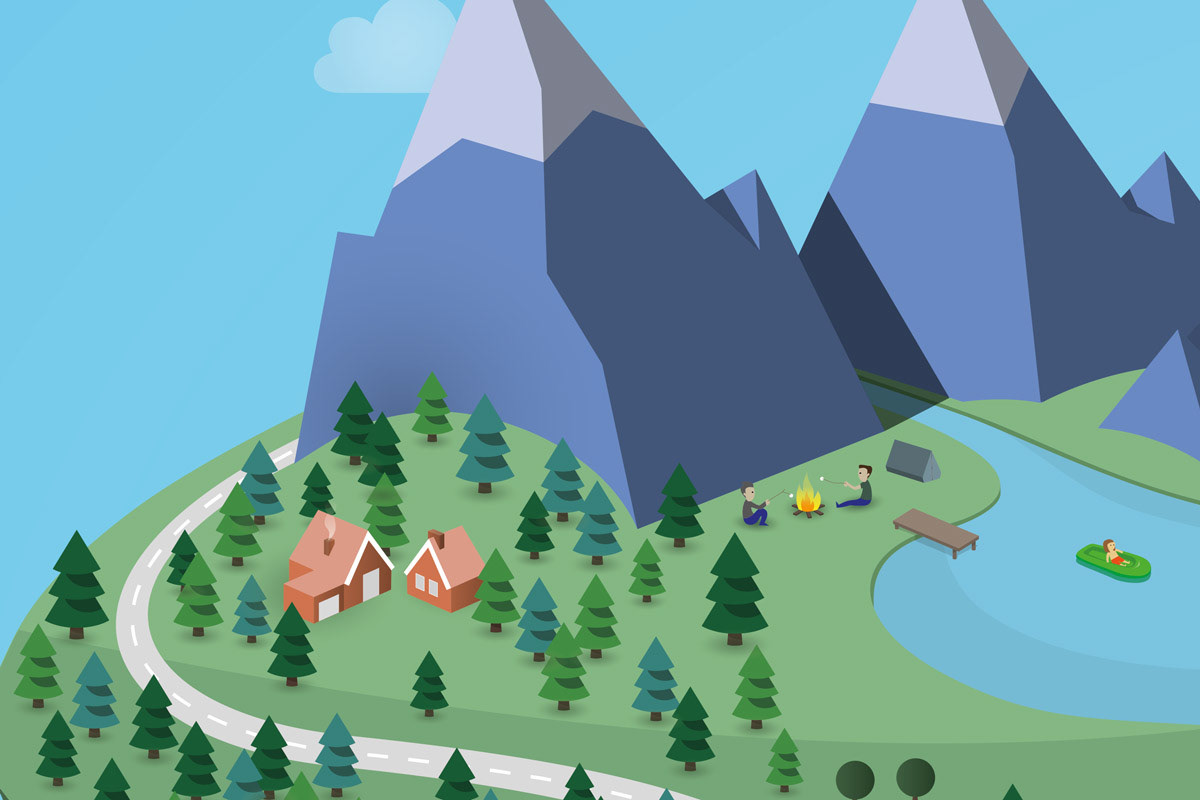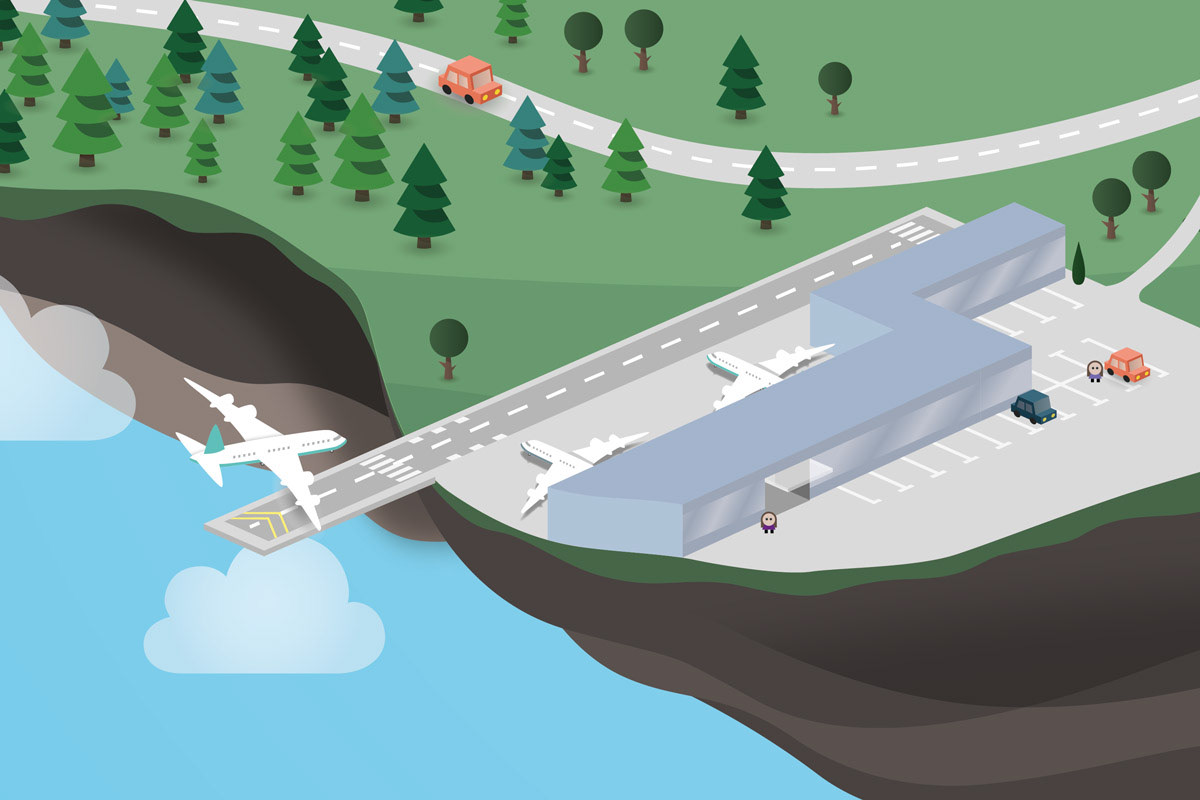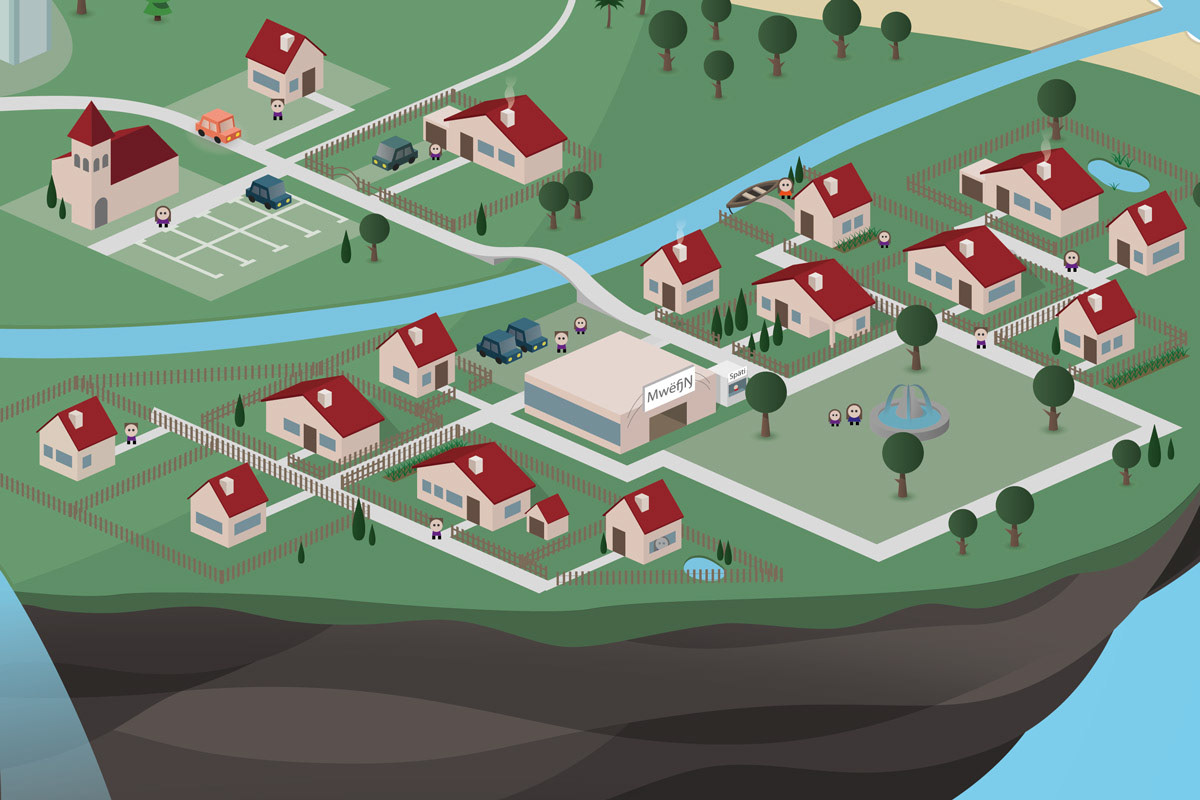 I created this "flying island" with Adobe Illustrator in 2012. It was used on the website and social media of a company in the travel industry.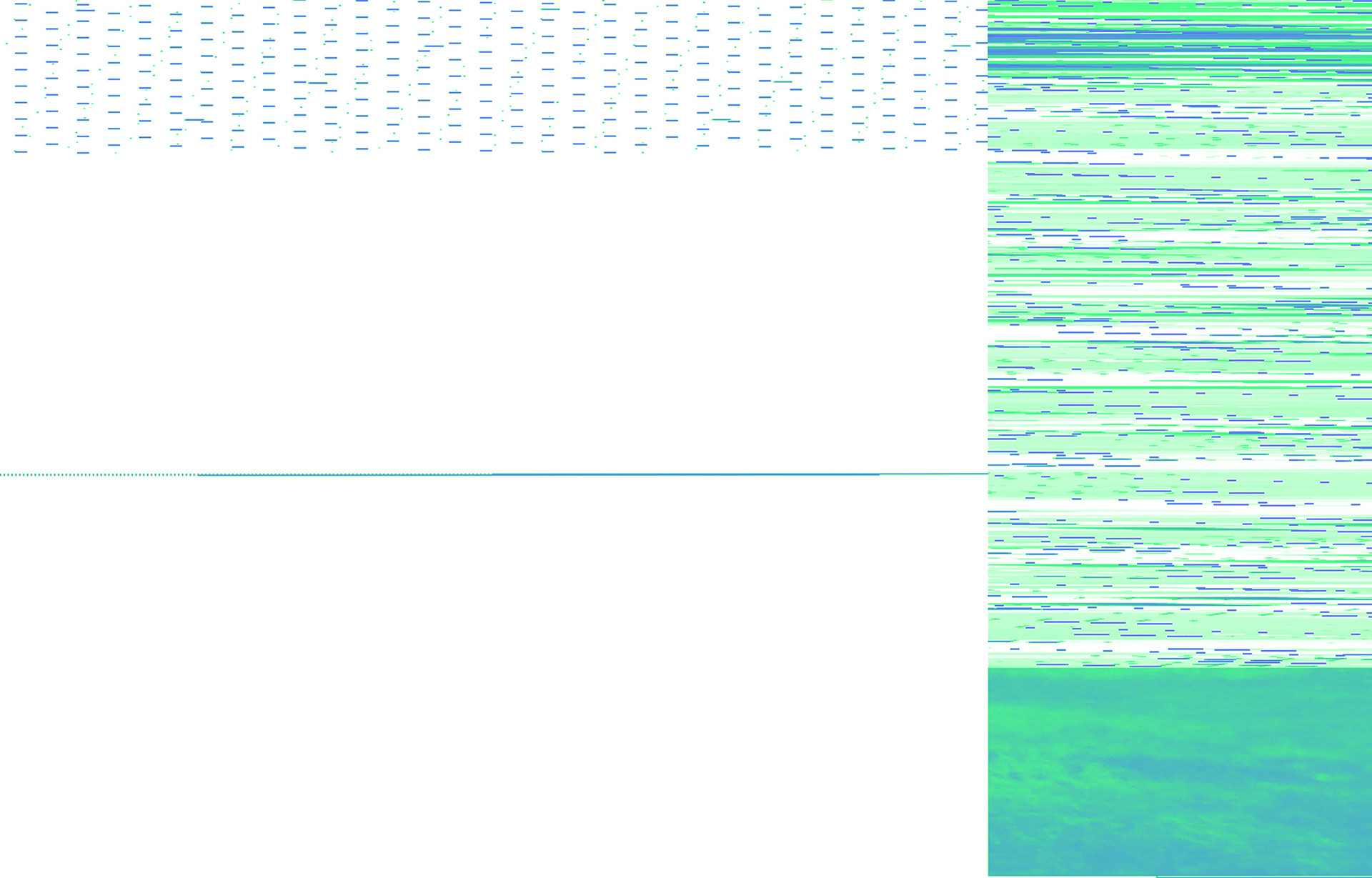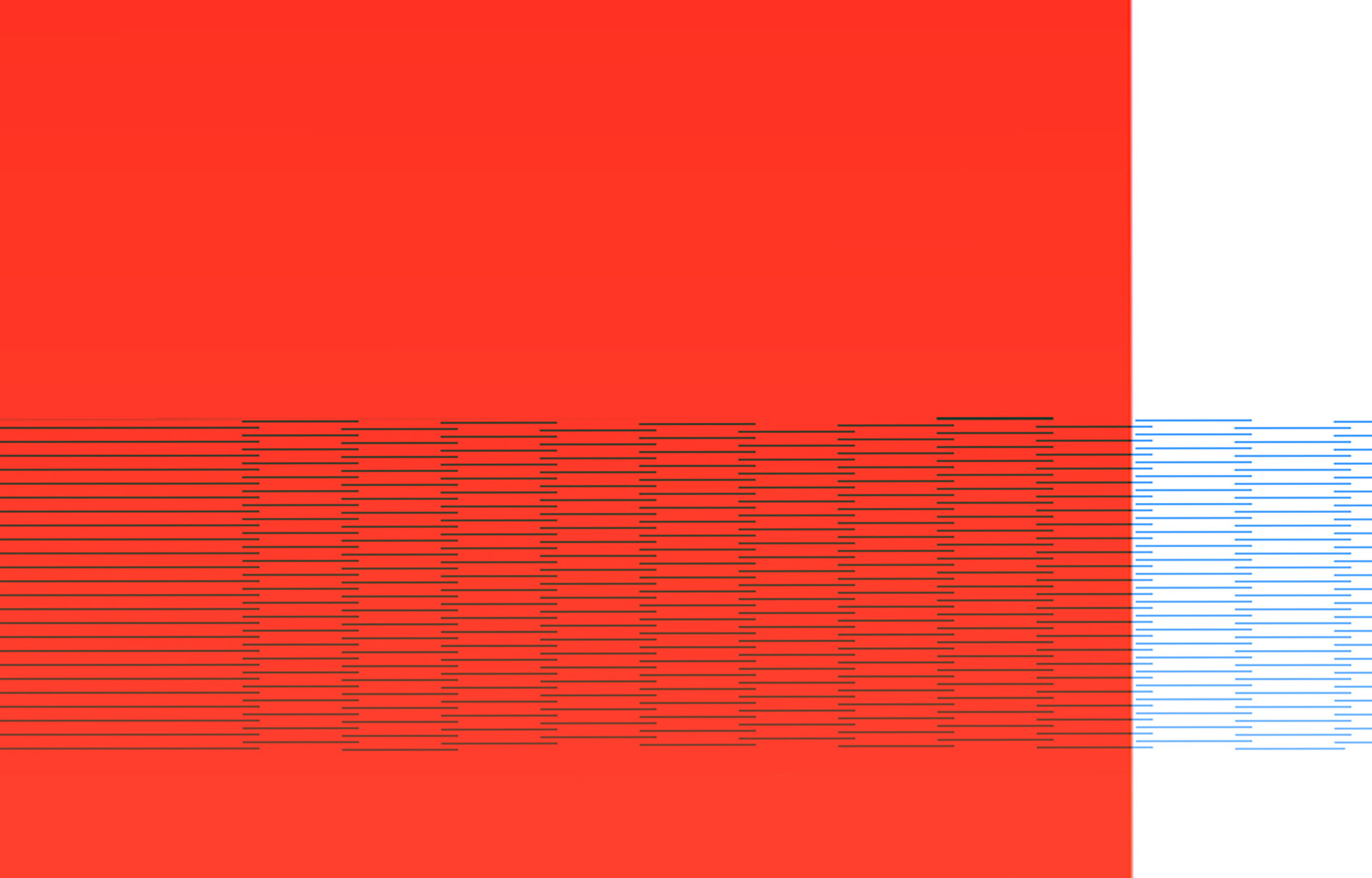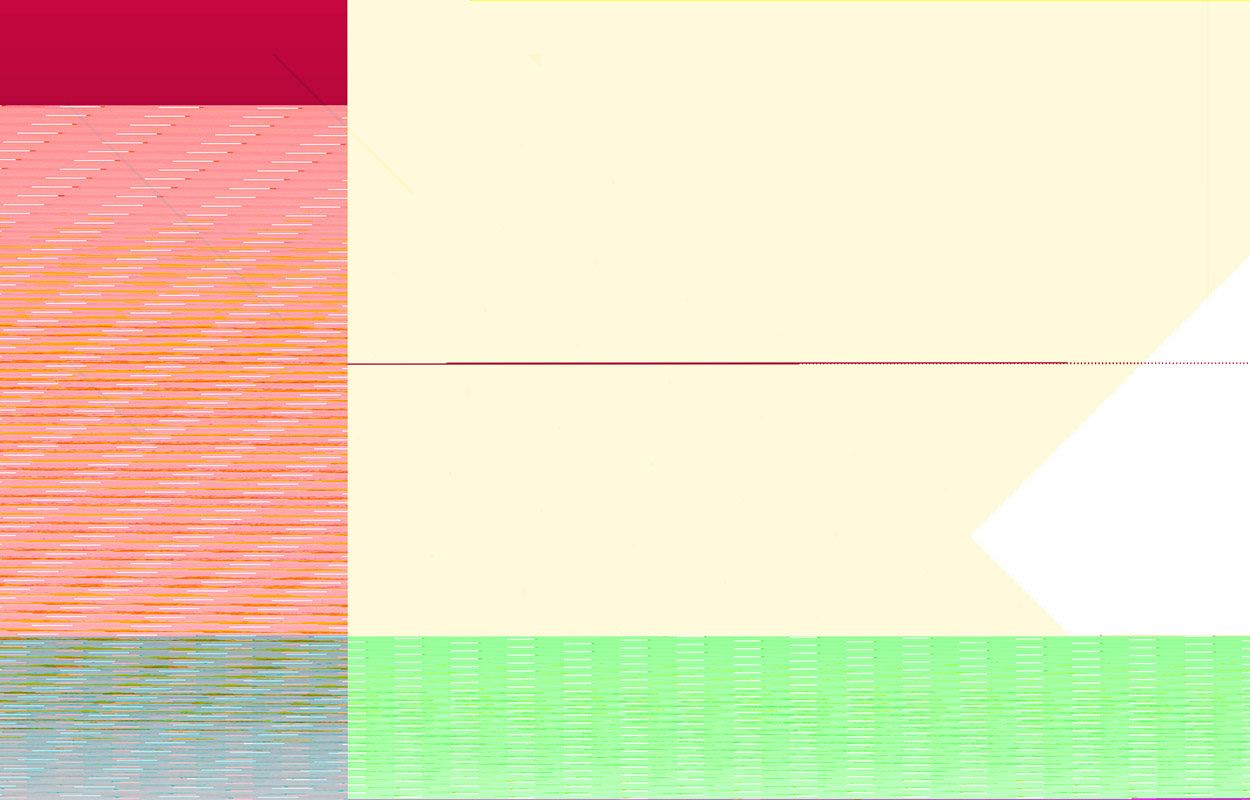 I created these glitches in Adobe Photoshop in 2014.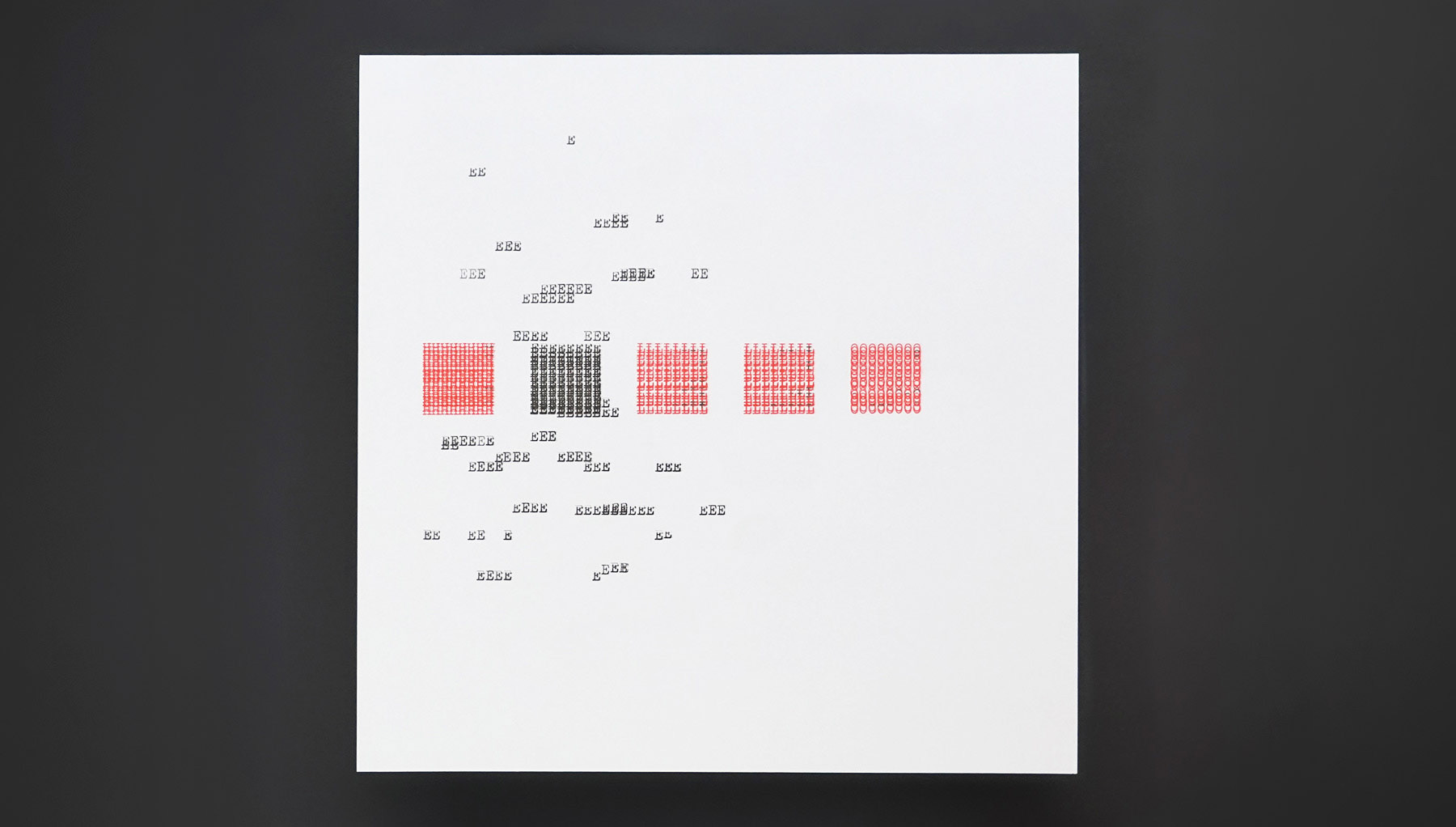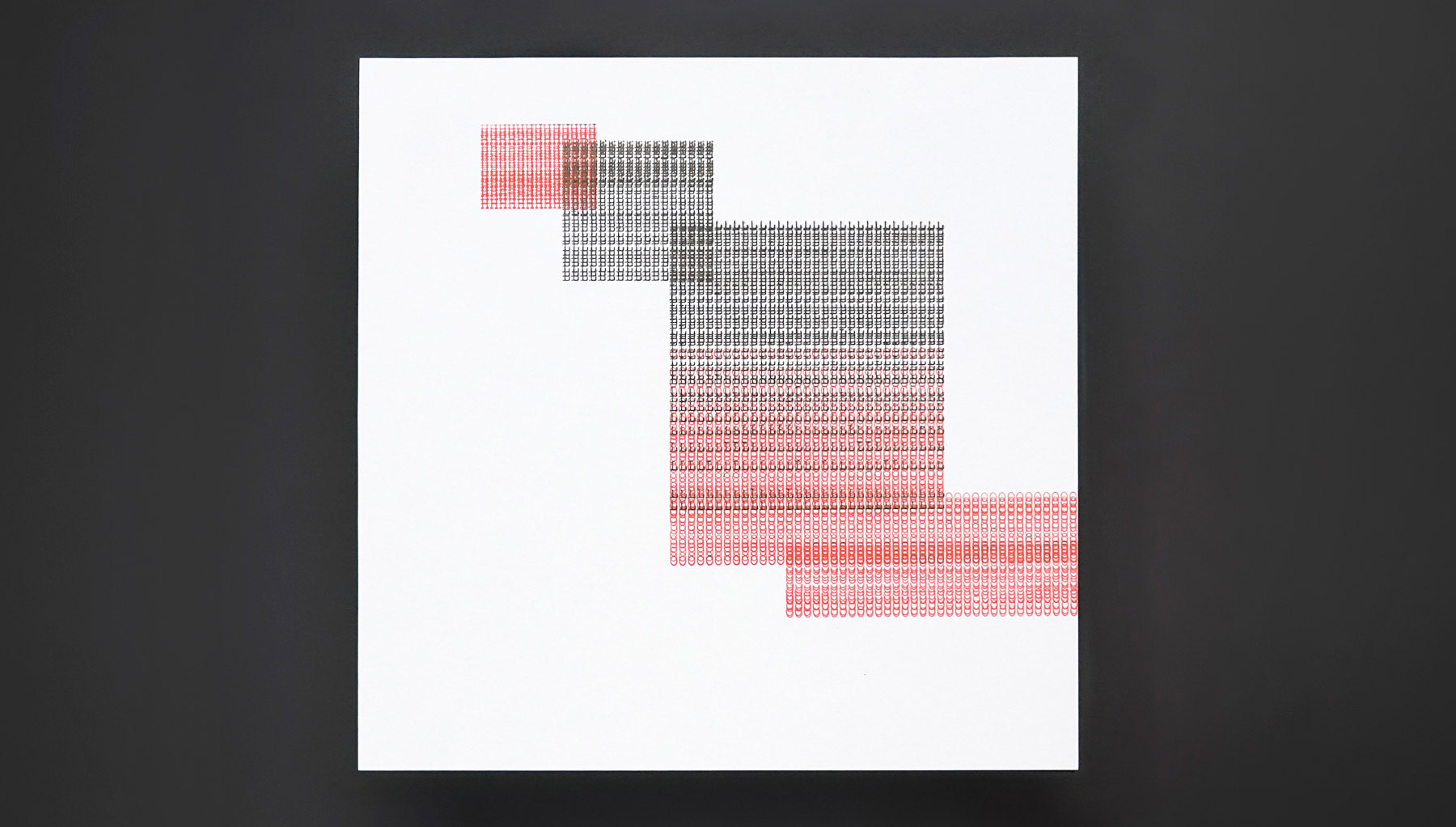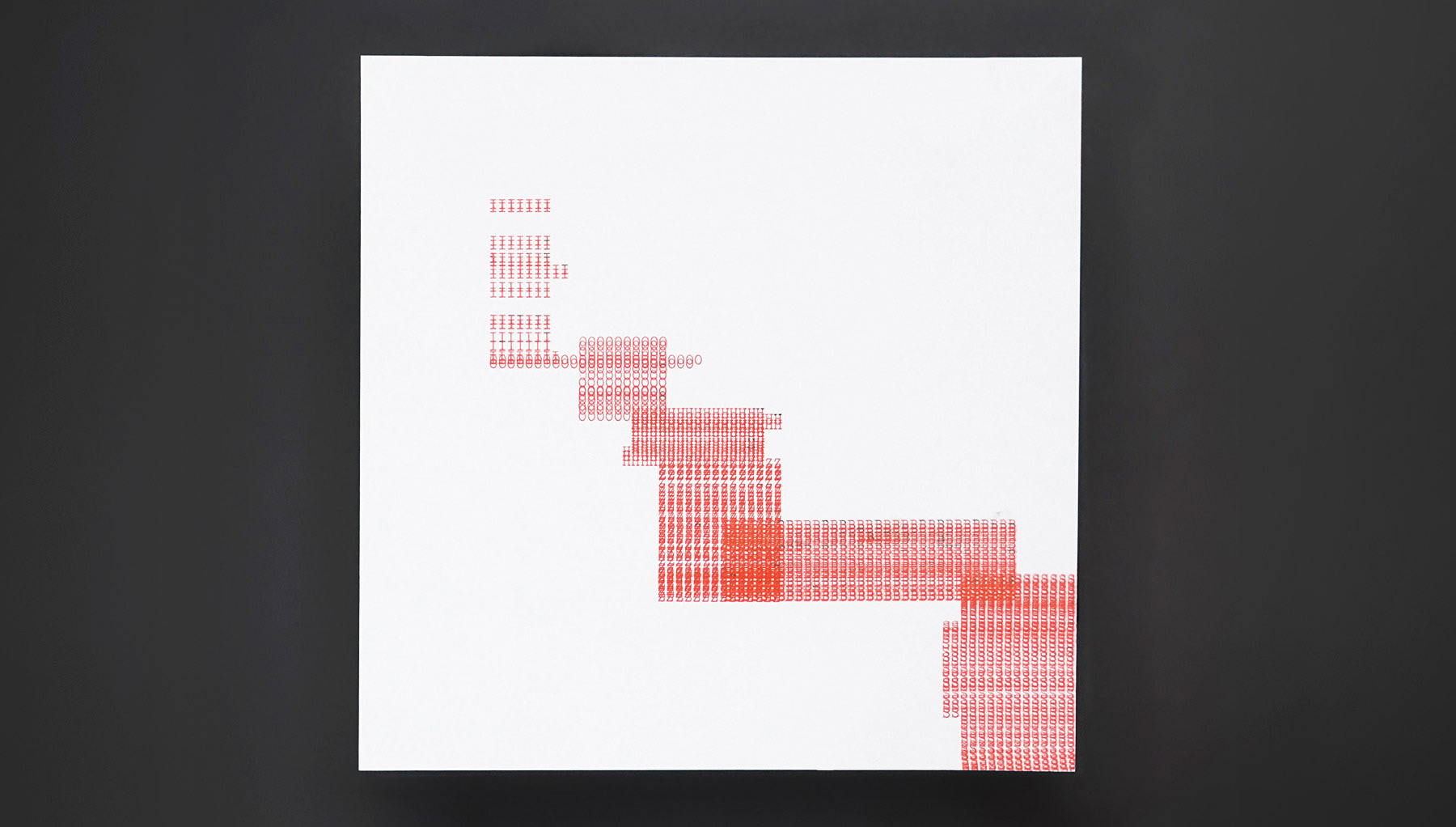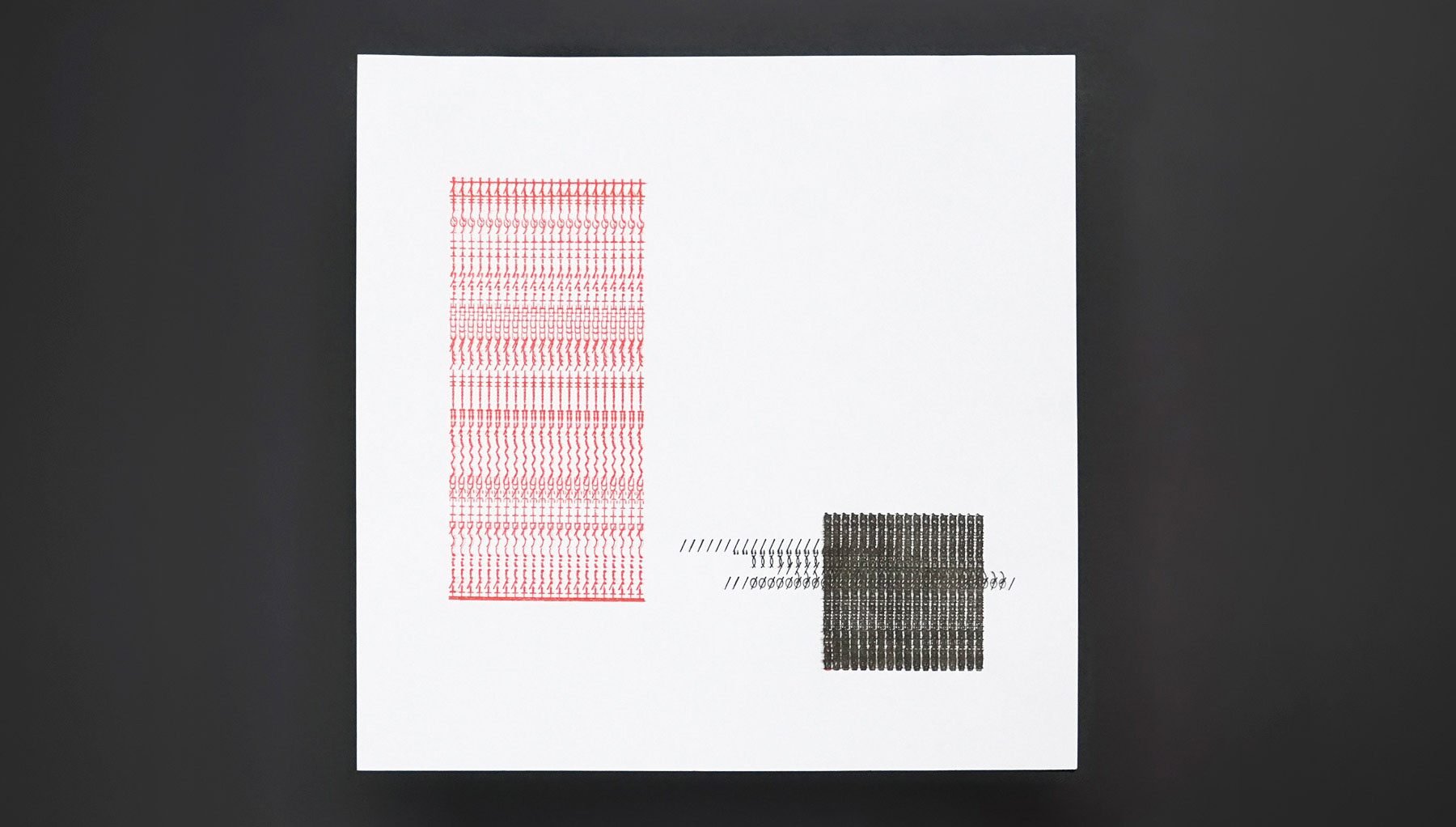 This typewriter art from 2014 was made with an "Erika" typewriter which can switch between black and red ink.